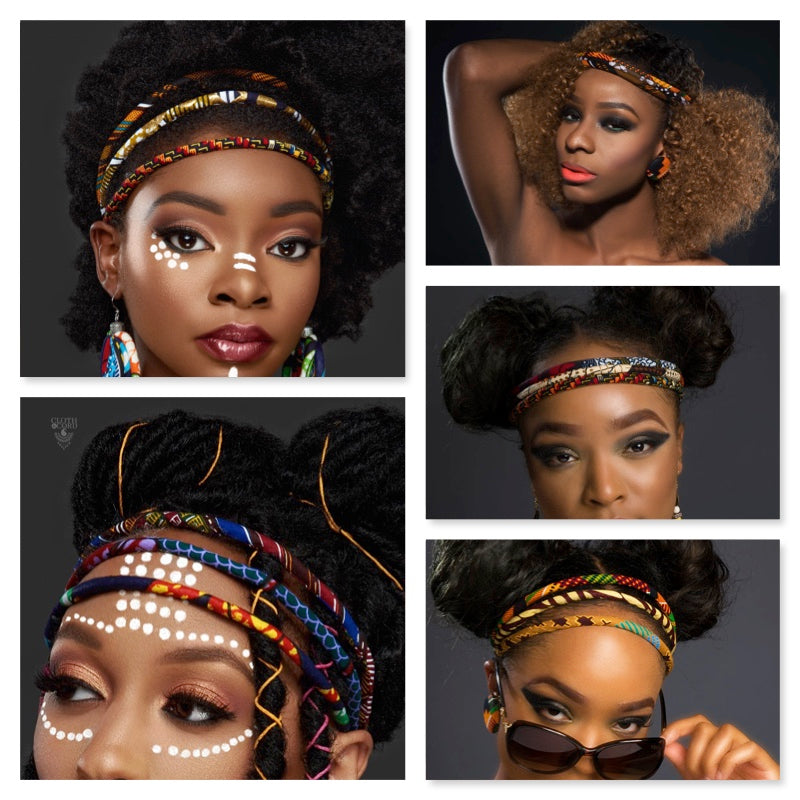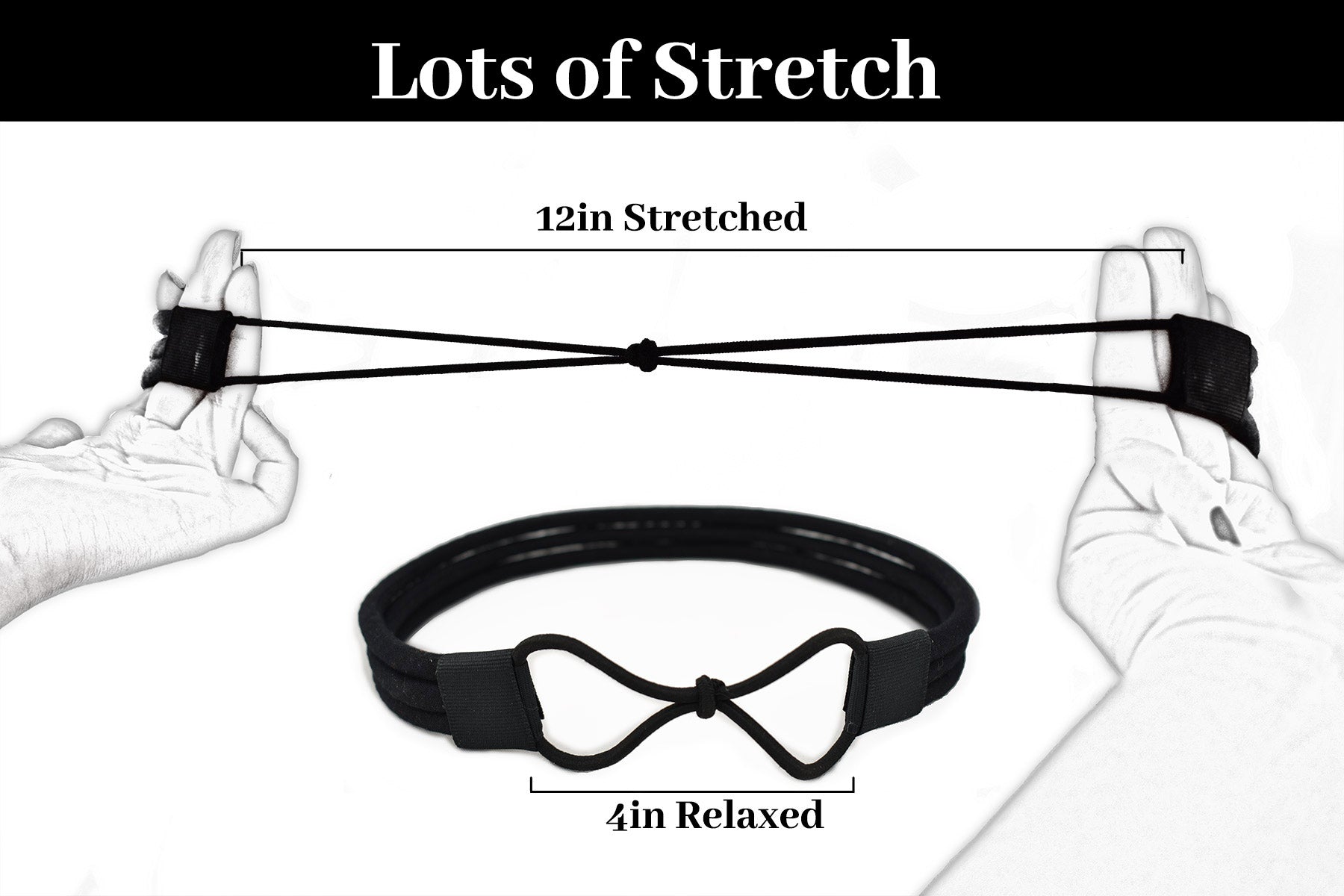 Vibrant Colorful African Headband | African Headwrap | African Hair Accessories | Red Green Blue Orange | Kitenge Headband
Vibrant Colorful African Headband
Measurement: Approx. 20in
Color: Multi-color, prominent yellow, black, green and red⁣
Fabric: Kente Fabric⁣ Print
Note: Each item is handmade, due to variances in the fabric print each item may look slightly different from the one pictured. No two items will look exactly the same, thus creating a custom look just for you Care: Do not sleep, bath or exercise while wearing this headband Please read our "Shipping and Shop Policies" before check-out. Thanks, Cloth & Cord
---
Free shipping on orders over $100 (Domestic only)
Vibrant Colorful African Headband | African Headwrap | African Hair Accessories | Red Green Blue Orange | Kitenge Headband
comforttable good fit and very stylish !!!
I wear headbands all the time, and this is my new favorite! I love the colors and the fit.
My order was processed and shipped quickly. I am very pleased with the product quality. And I love the fabric colors.
Really beautiful and versatile. I wear it as a headband and as a necklace. Well made and the colors are vibrant.
Love it!!! High quality and sturdy.
I can not take your survey because I have not received my purchased item yet.