Holiday Gift Ideas
UNDER $50

Empowering Communities Through Sustainable, Ethical and Innovative Practices
Cloth & Cord is a company deeply committed to making a positive impact while producing ethical and sustainable goods in both the United States and Africa. Blending the principles of AI/STEAM (Science, Technology, Engineering, Arts, and Mathematics), the company creates responsibly crafted products that are not only affordable but also support talented artisans.
At Cloth & Cord, the process of creating their glass beads and metal pendants begins with recycled bottles and brass, transforming them into stunning pieces through the skillful hands of African artisans. These artisans meticulously hand-paint and mold the materials, infusing their unique craftsmanship and cultural heritage into every creation.
OUR STORY
Founded in 2015 by Ellana Koné, the company stands as a testament to her unwavering love for art, vibrant colors, and distinctive prints. Ellana's personal journey serves as an inspiring example, encouraging others to overcome their fears, chase their dreams, and embrace the transformative power of faith.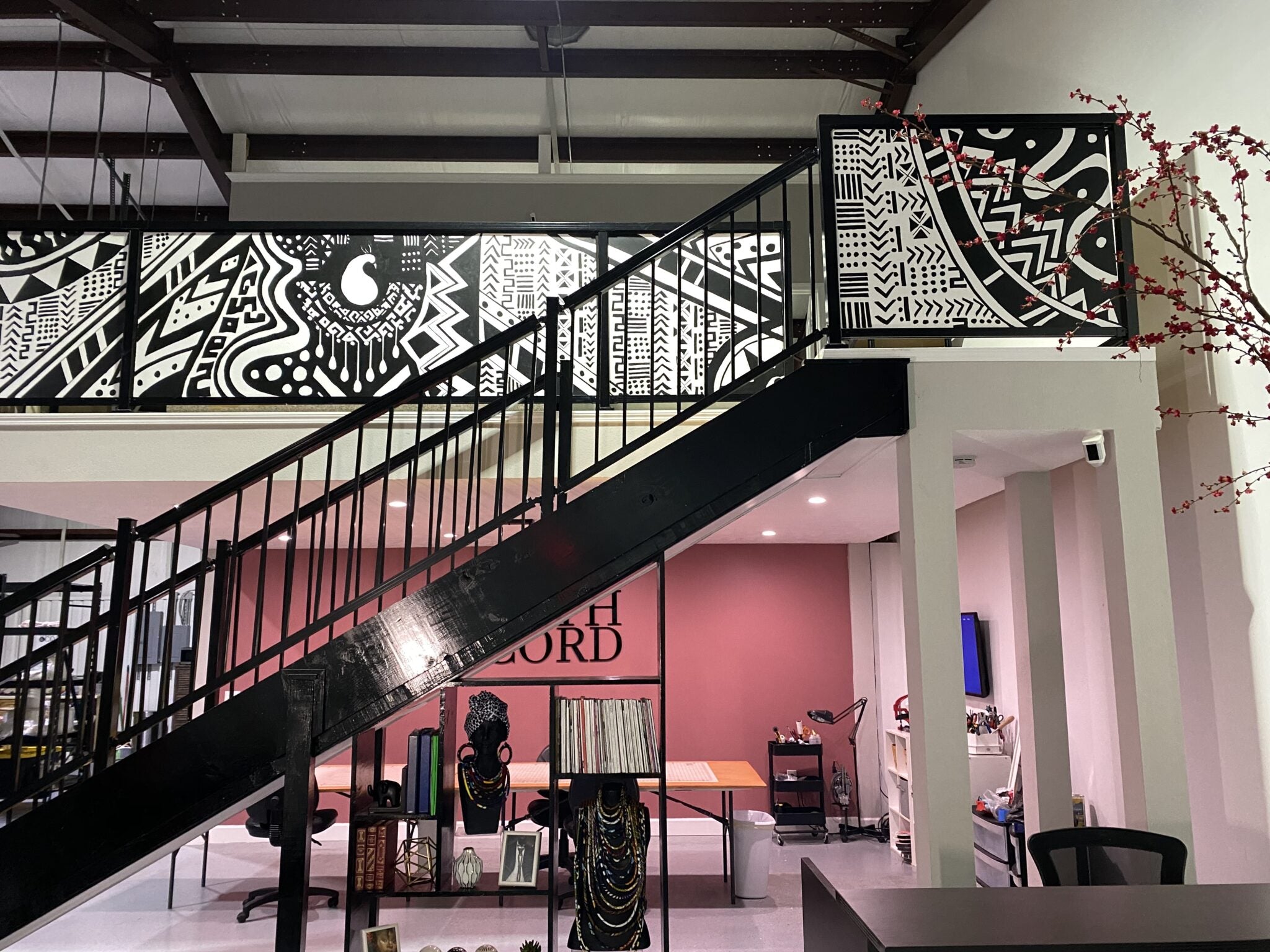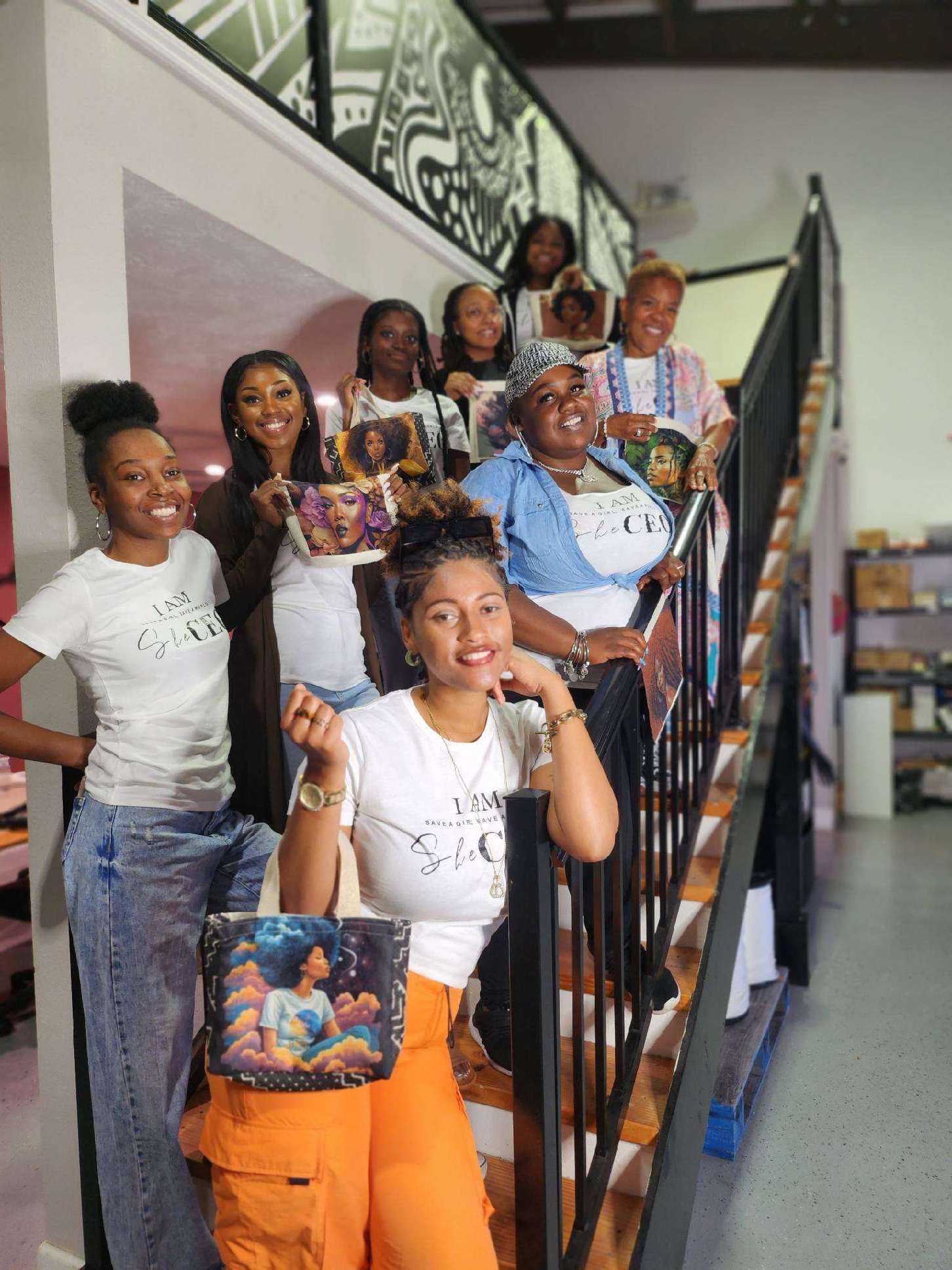 Cloth & Cord's Commitment to Giving Back
Every year, Cloth & Cord supports local organizations that have a meaningful impact on the community. Some of these organizations include C-STEM, Kids Matter International, Sickle Cell Foundation, My Belongings, Houston Museum Of African America Culture (HMAAC) and Queen Lyfe. By participating in conferences and speaking engagements, Cloth & Cord actively contributes to the education and empowerment of youth, entrepreneurs, and business owners. Through these initiatives, the company seeks to inspire and uplift individuals, helping them realize their full potential.