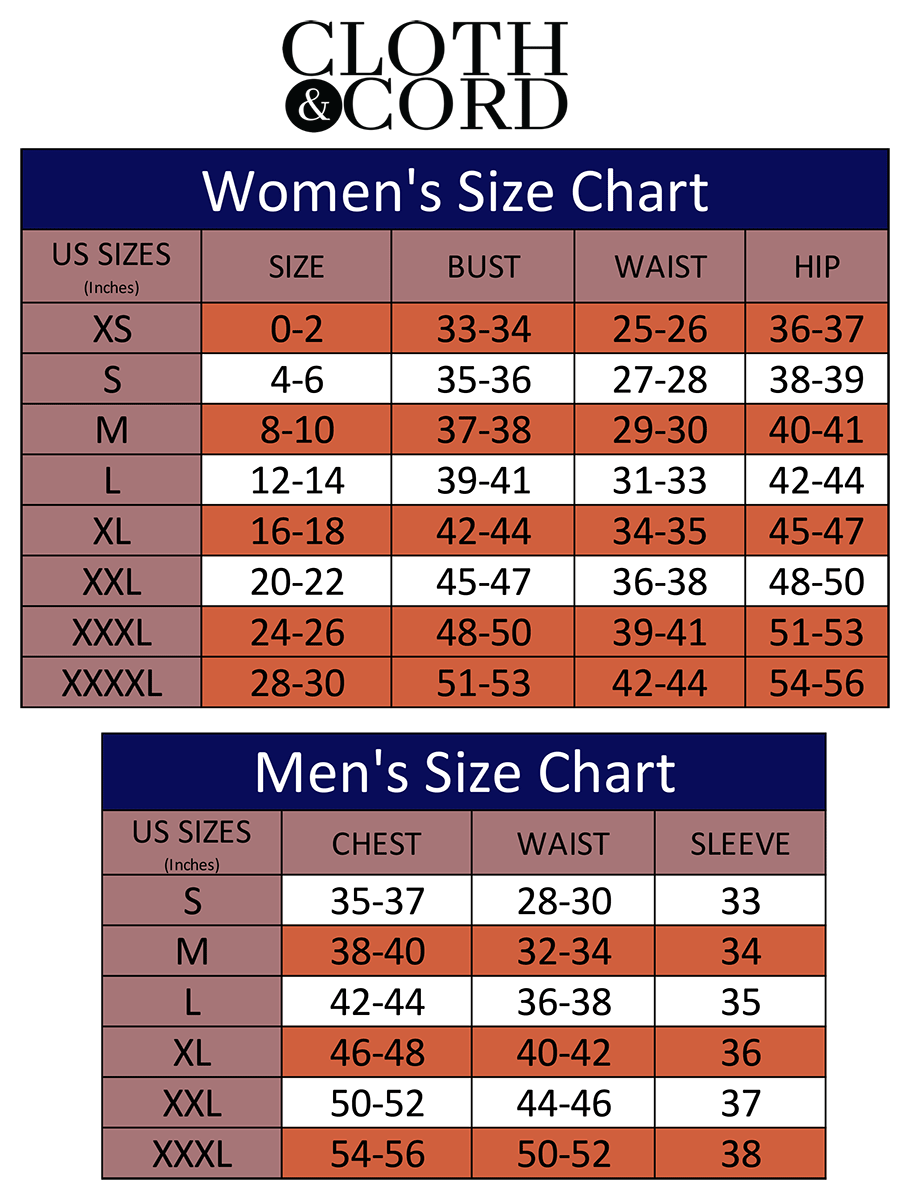 Women's African Print Cold Shoulder Detail White T-Shirt | Brown, Gold, Yellow, Black, | African White T-Shirt | Ladies African Shirt |Cloth & Cord
This Ladies Cold Shoulder Long Sleeve White T-Shirt with Brown, Gold, Yellow & Black tiered African Print. Handmade, In-house with African Wax Cotton Fabric.
Color: Brown, Yellow, White, and Black
Fabric: 100% cotton
Care: Machine wash delicate
Note: Each item is manufactured, due to variances in the fabric print each item may look slightly different from the one pictured. No two items will look exactly the same, thus creating a custom look just for you.
---
Free shipping on orders over $100 (Domestic only)
Women's African Print Cold Shoulder Detail White T-Shirt | Brown, Gold, Yellow, Black, | African White T-Shirt | Ladies African Shirt |Cloth & Cord