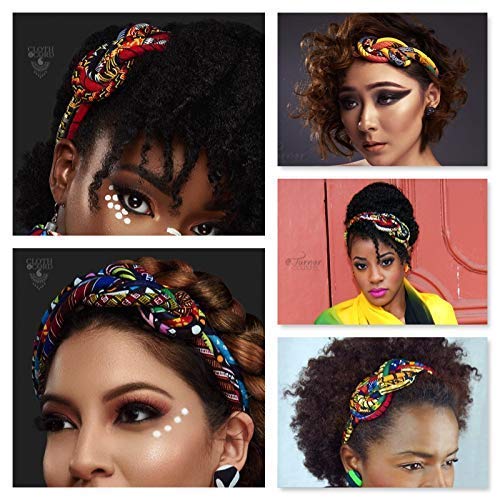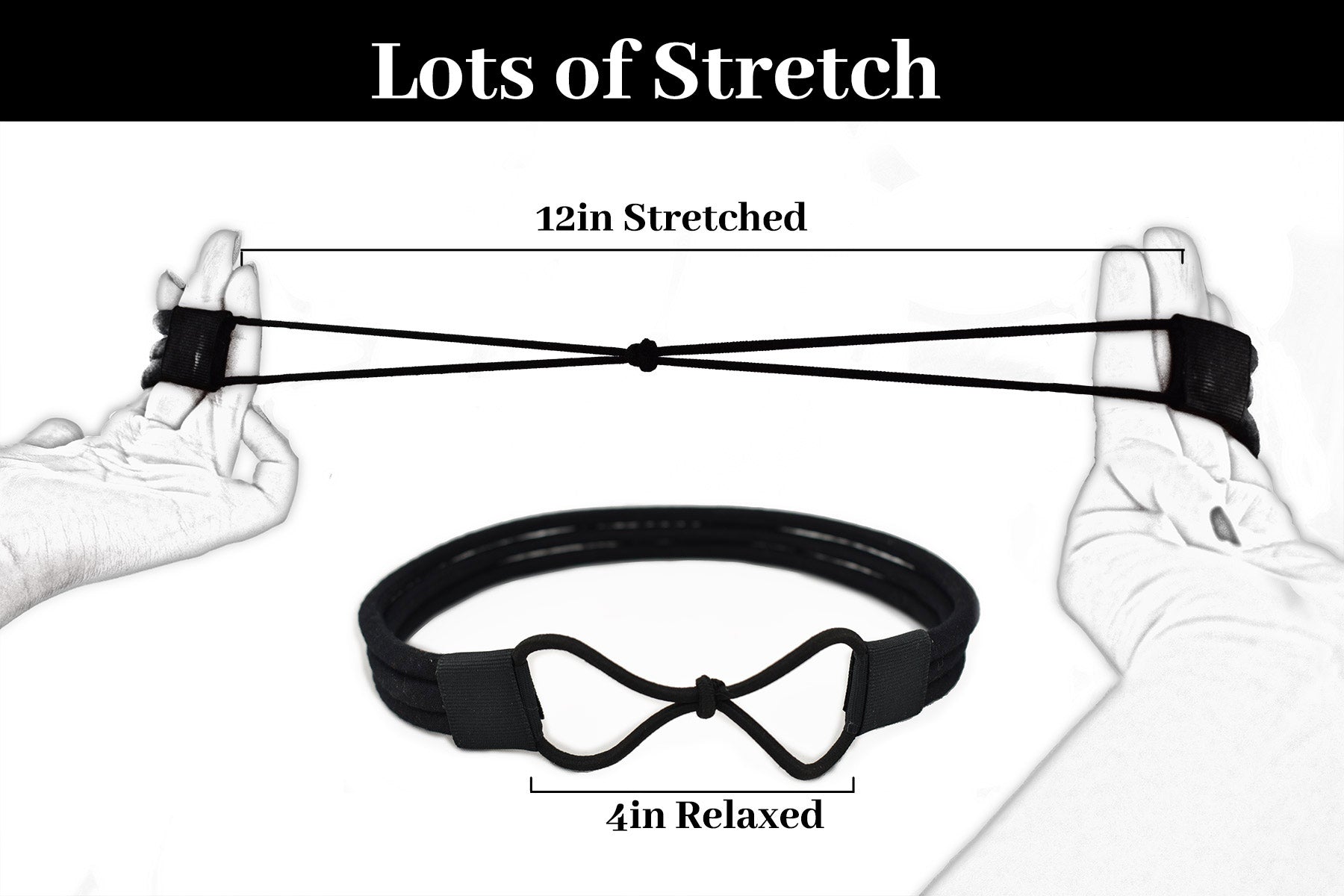 Kuba Print Headband | African Headpiece for Women | 3 Strand Orange and Black Kente Print Headpiece | Brown-Black Knotted Headband| Afrocentric headband | Cloth & Cord
Brown and Black Kuba Print Knotted Headband
Measurement: Approx. 20 in, elastic allows it to stretch up to 25 in.
Color: Multi-color prominent black and orange
Fabric: Kente print fabric
Note: Each item is handmade, due to variances in the fabric print each item may look slightly different from the one pictured. No two items will look exactly the same, thus creating a custom look just for you.
Care: Do not sleep, bath or exercise while wearing this headband.
---
Free shipping on orders over $100 (Domestic only)
Kuba Print Headband | African Headpiece for Women | 3 Strand Orange and Black Kente Print Headpiece | Brown-Black Knotted Headband| Afrocentric headband | Cloth & Cord
Pretty Kuba Geadband
Wellmade. Beautifully patterned. A simple, essy way to complement an outfit and connect to heritage at the same time.
This is the second one I've bought from this company. The first one I've had for quite some time and wore it quite often. If you can imagine, I stretched it out and it became loaded with hair products. After receiving the second one, I decided to wash the first one and give it to the Goodwill. After getting it out of the wash, it looked as good as new! Now I think I'm going to keep it and adjust the rubber band area. It doesn't hurt to have two!
The knot on the headband gives it such a unique character.
Beautiful accessory! Haven't had a chance to wear it just yet, but I know from previous purchases like this that it will go well with my clothing choices.
I have gotten many compliments on this already - it's so vibrant!
I love this headband! It's so well made and comfortable. I have natural hair and wear it on bad hair days. It instantly makes my hair look 100% better!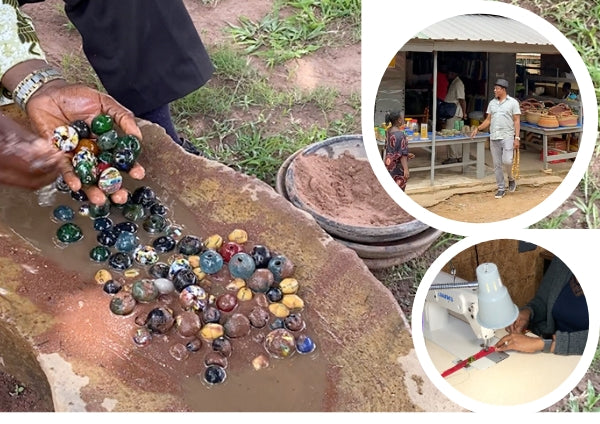 Empowering Communities Through Sustainable, Ethical and Innovative Practices
HANDMADE BY ARTISANS IN THE USA & AFRICA
Cloth & Cord is a company deeply committed to making a positive impact while producing ethical and sustainable goods in both the United States and Africa. Blending the principles of AI/STEAM (Science, Technology, Engineering, Arts, and Mathematics), the company creates responsibly crafted products that are not only affordable but also support talented artisans.