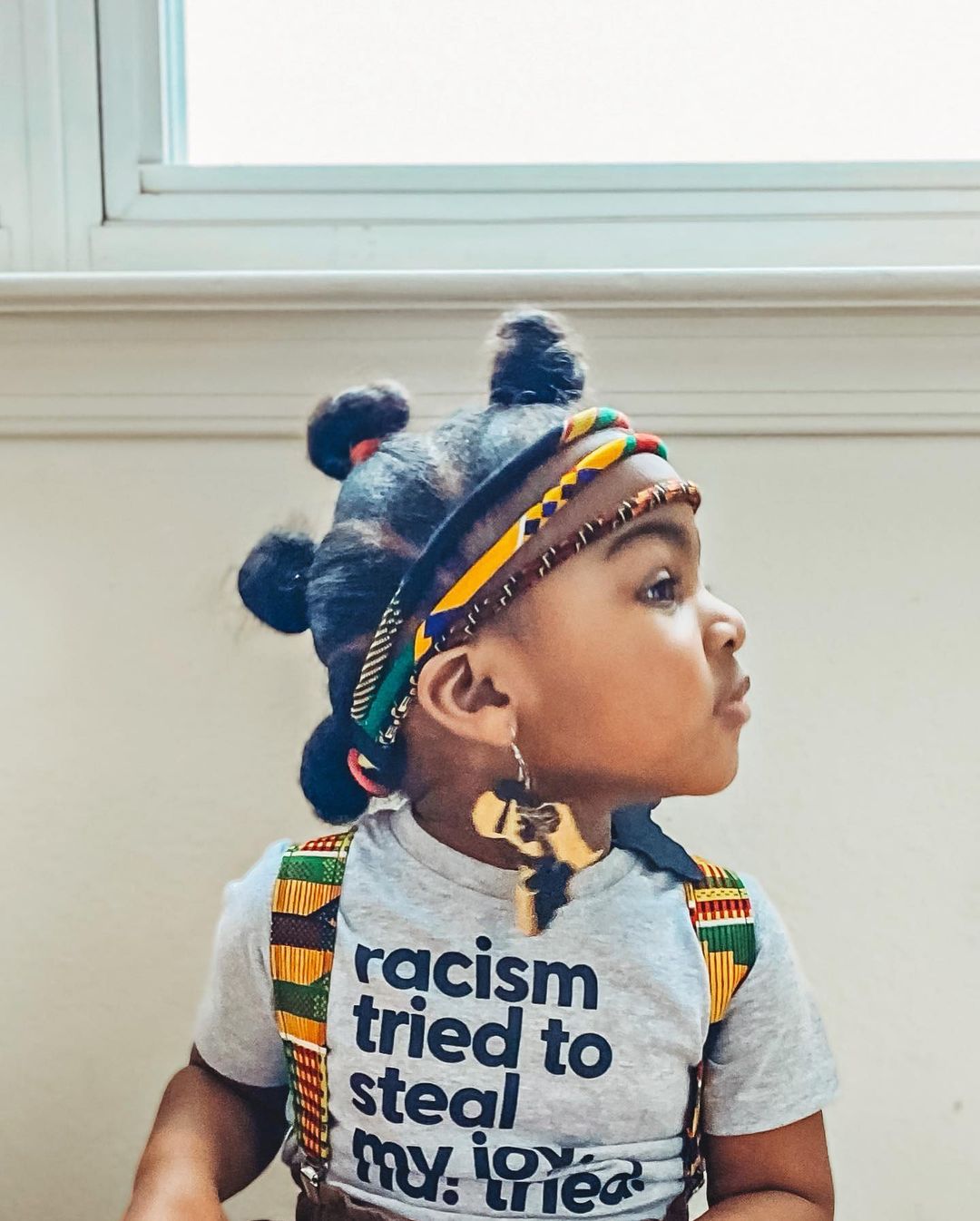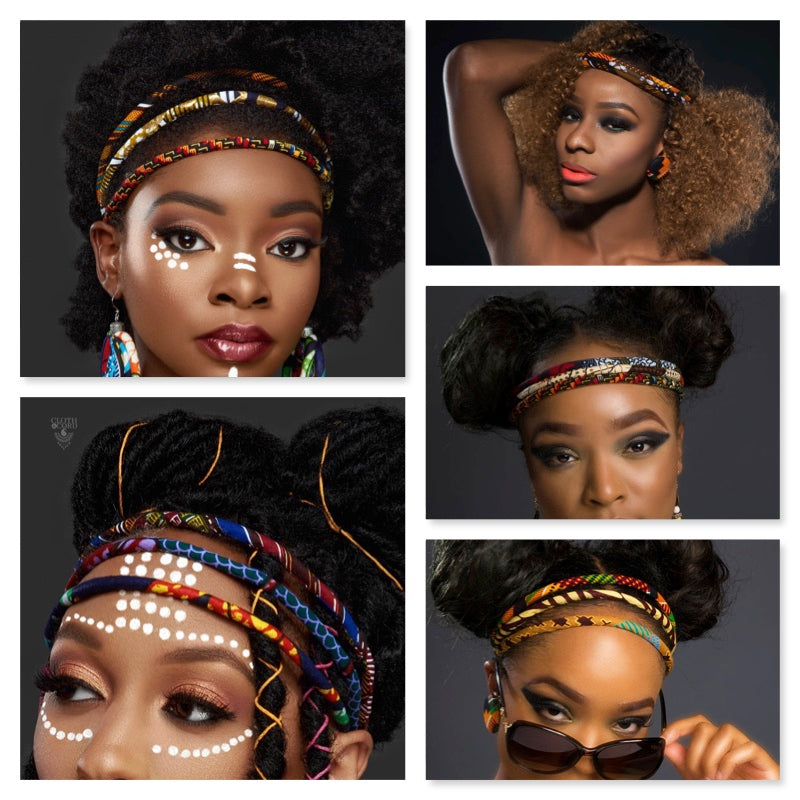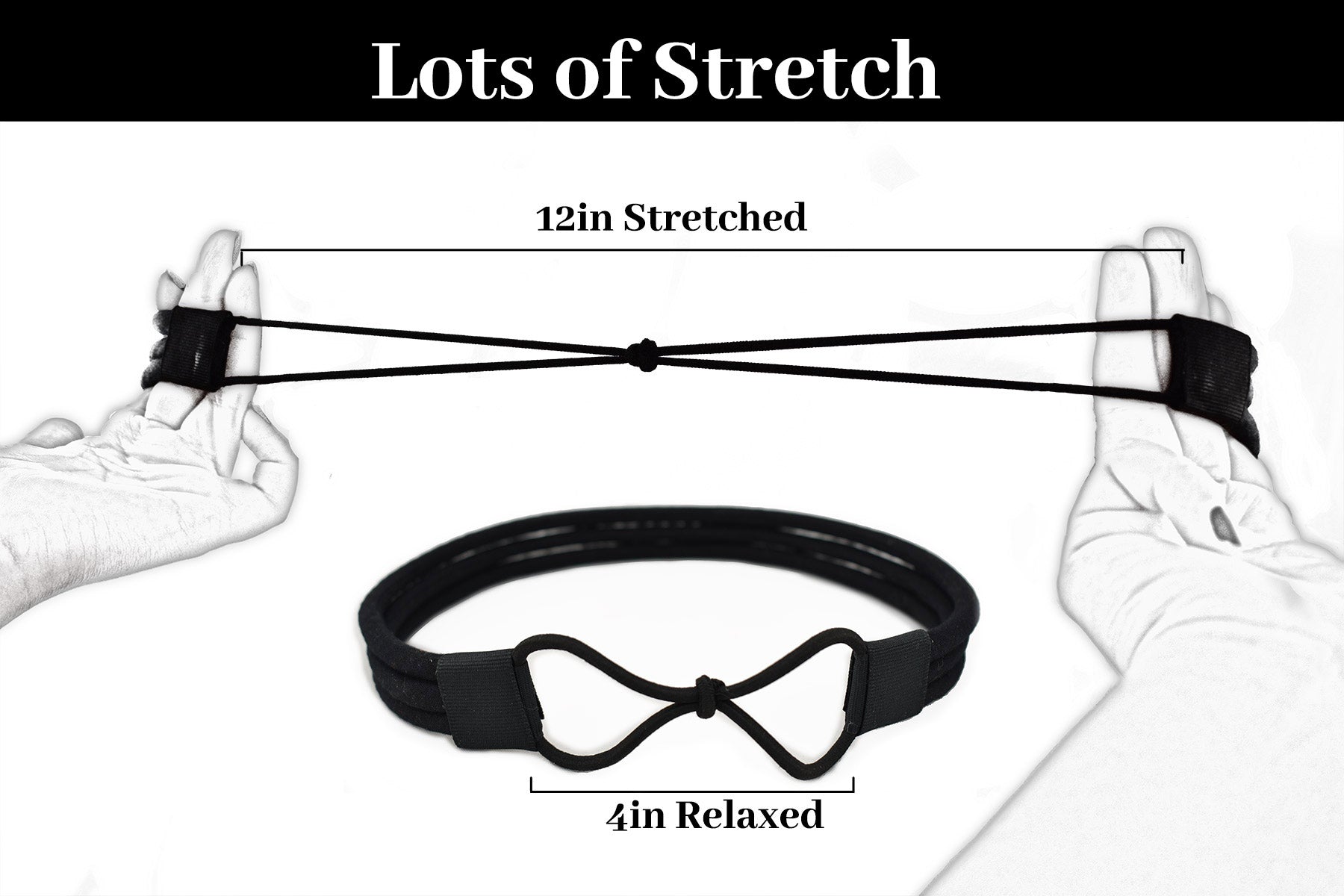 Kente and African Wax Print Headband | Afro Headband | African Print Headband |Kente Headwrap | Afrocentric Head Piece| Black, Yellow, Green, Red | Cloth & Cord
Kente 3 Strand Headband
Measurement: Approx. 20in
Color: Multi-color, prominent yellow, black, green and red⁣
Fabric: kente fabric⁣
-Note: Each item is handmade, due to variances in the fabric print each item may look slightly different than the one pictured. No two items will look exactly the same, thus creating a custom look just for you -Care: Do not sleep, bath or exercise while wearing this headband -Please read our "Shipping and Shop Policies" before check-out. Thanks, Cloth & Cord
---
Free shipping on orders over $100 (Domestic only)
Kente and African Wax Print Headband | Afro Headband | African Print Headband |Kente Headwrap | Afrocentric Head Piece| Black, Yellow, Green, Red | Cloth & Cord
I feel like a warrior when I wear this stunning headband.
They have a great inventory and provide a wide spectrum of color schemes and styles to suit the occasion. Very creative company. Thank you for sharing your talents.
My headband was dispatched within a day or 2 of purchase. I was able to track it's journey from USA to UK. Ordered on 31st July and received on 10/11 August!
Headband looks exactly like in the pictures. I absolutely love it and will order more items.
Pleased with everything, hence the 5 stars!!
This looks awesome. It's perfect and just as pictured.
Looking forward to wearing it! It's gorgeous.