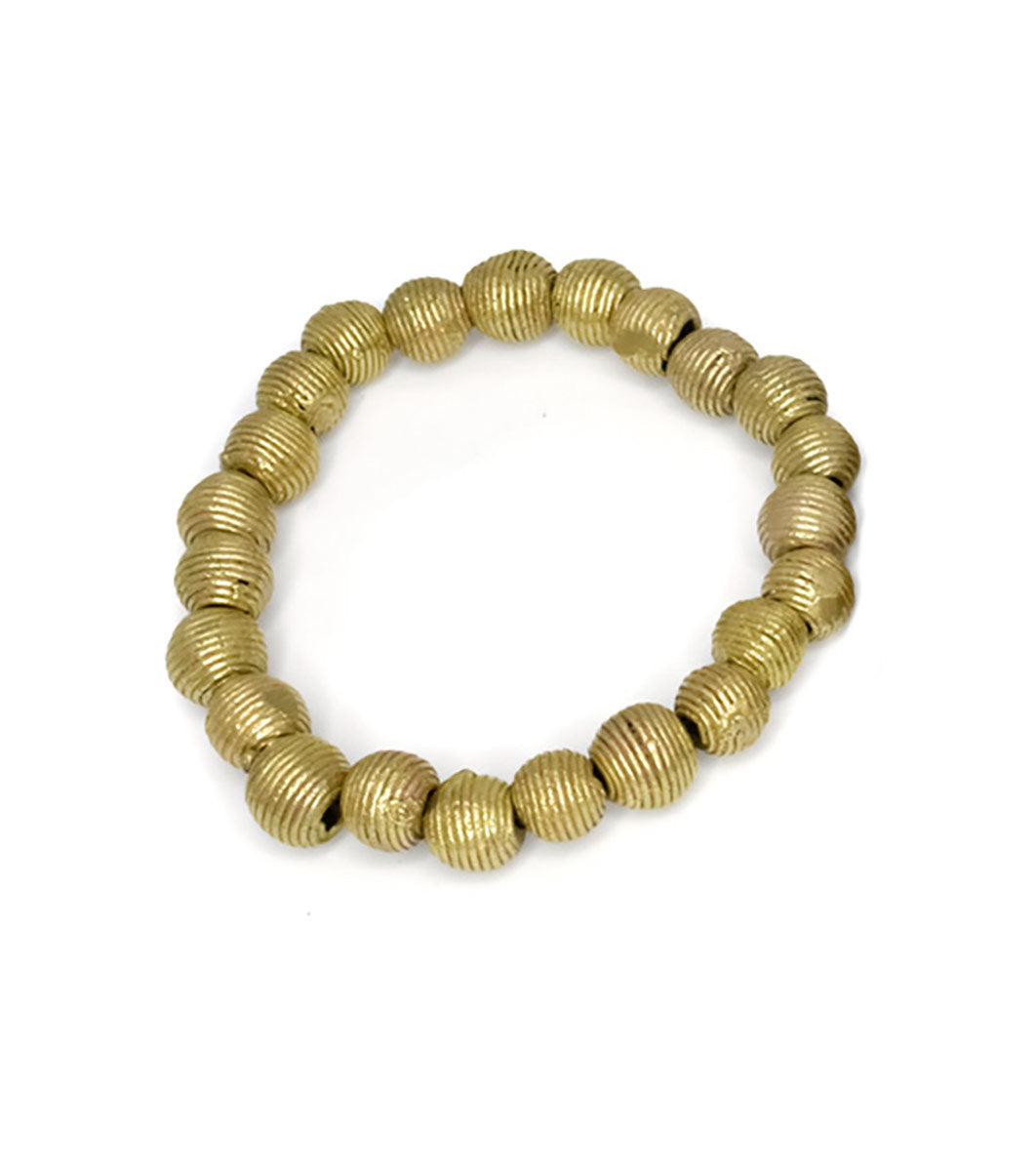 Ivory Coast African Brass Bead Bracelet - Ghana Brass Bead - Abidjan Brass
This brass bracelet will definitely turn heads! This will be a great product to add to your collection! Measurement: 8.5in circumference
Hardware:  Brass Beads 
Color: Gold / Brass
---
Free shipping on orders over $100 (Domestic only)
Ivory Coast African Brass Bead Bracelet - Ghana Brass Bead - Abidjan Brass
I love this! I love how it's not too expensive, but it is very intricate. I love how it's made out of brass. These beaded bracelets are so popular now. People charge astronomical prices for junk. I love how Cloth and Cord had provided affordable luxury. I love the quality. I love the weight of the beads; and I love that it's at a great price. I actually paired this with another bracelet I bought from Cloth and Cord a few years back. I noticed it is still on the website as well.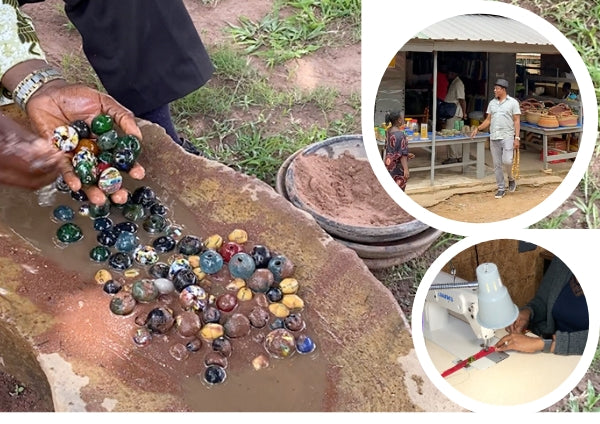 Empowering Communities Through Sustainable, Ethical and Innovative Practices
HANDMADE BY ARTISANS IN THE USA & AFRICA
Cloth & Cord is a company deeply committed to making a positive impact while producing ethical and sustainable goods in both the United States and Africa. Blending the principles of AI/STEAM (Science, Technology, Engineering, Arts, and Mathematics), the company creates responsibly crafted products that are not only affordable but also support talented artisans.