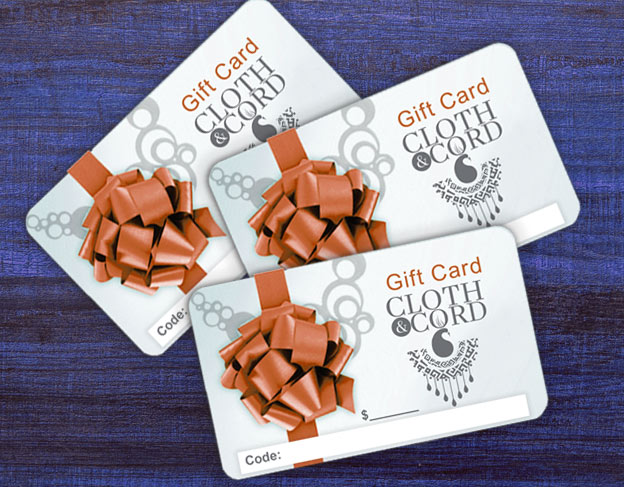 Downloadable Cloth & Cord Gift Card
Available by email within minutes!
Can't find the perfect gift for that special someone? Give the ultimate gift experience! The option to choose whatever they want at the Cloth & Cord online store. Purchase a gift card today with Cloth & Cord and receive an instantly downloadable/printable pdf card for use only at clothandcord.com and a gift card code by email within minutes of purchase.
---
Free shipping on orders over $100 (Domestic only)
Downloadable Cloth & Cord Gift Card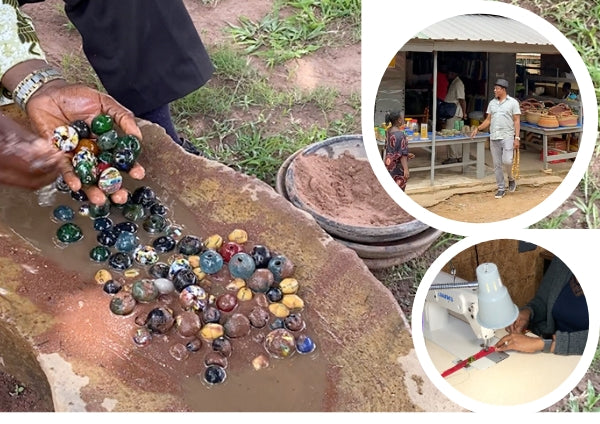 Empowering Communities Through Sustainable, Ethical and Innovative Practices
HANDMADE BY ARTISANS IN THE USA & AFRICA
Cloth & Cord is a company deeply committed to making a positive impact while producing ethical and sustainable goods in both the United States and Africa. Blending the principles of AI/STEAM (Science, Technology, Engineering, Arts, and Mathematics), the company creates responsibly crafted products that are not only affordable but also support talented artisans.