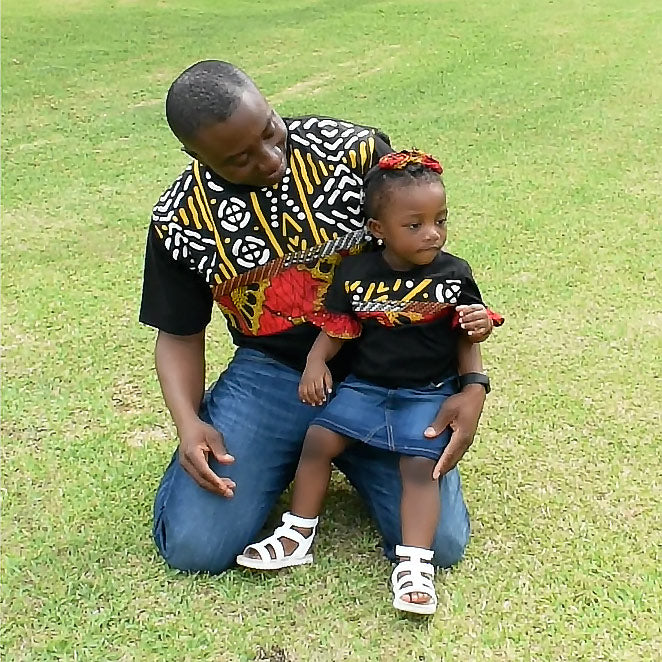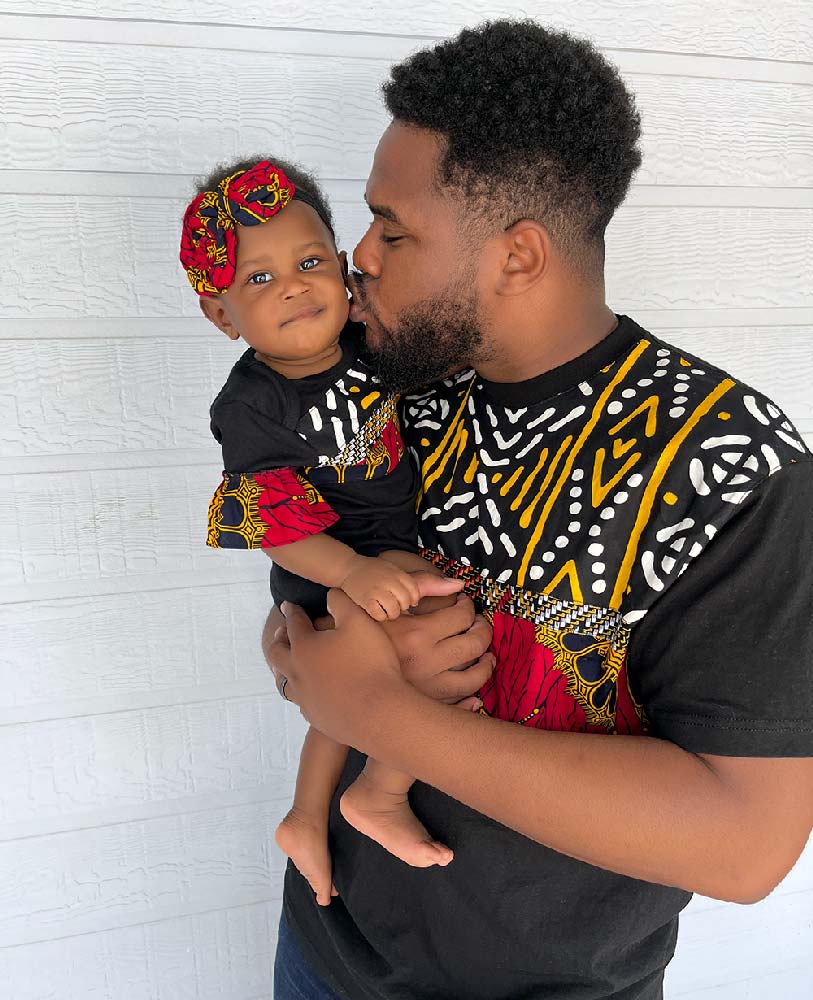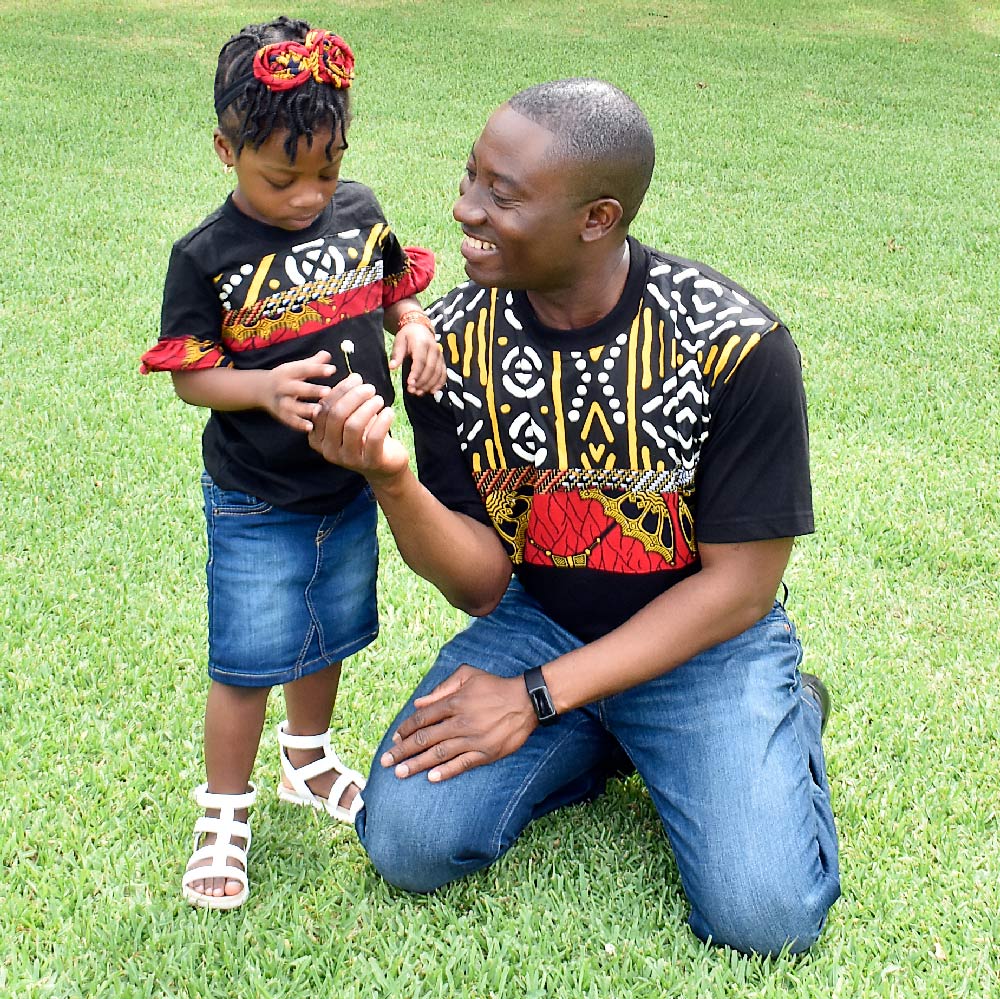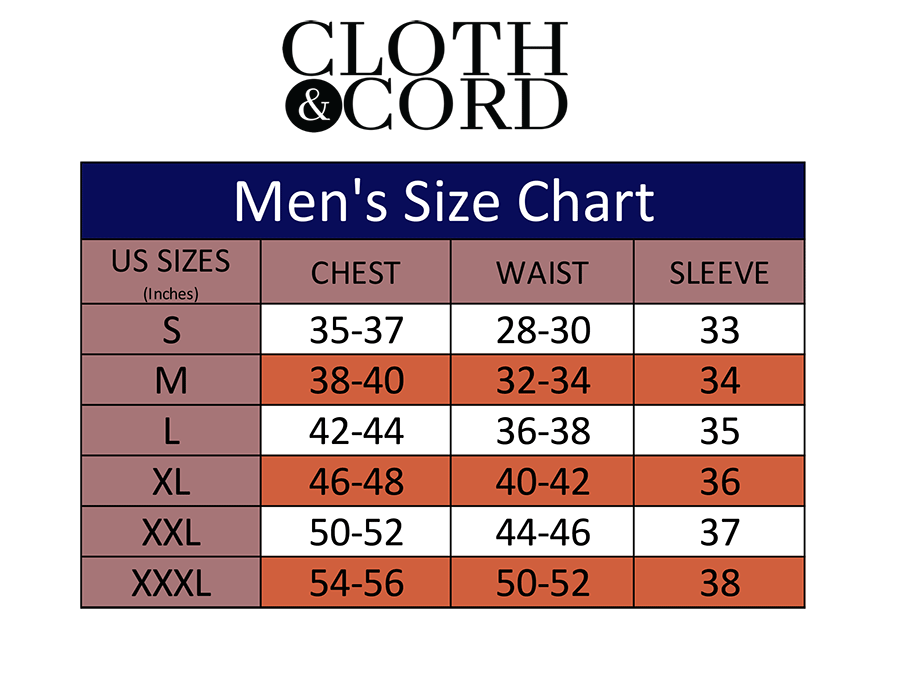 Men's Yellow & Black African Print Shirt | African Print | African | Men Shirt | Cloth&Cord
This Men's Yellow & Black African Print Shirt is a great option for a casual but unique outfit. Pair it with some jeans or tucked into some dress pants with your favorite pair of casual shoes. Check out our Men's accessories to complete your look.
Men's Casual Half Sleeve T-Shirt with Yellow & Black tiered African Print applique. Handmade, In-house with African Wax Cotton Fabric.
Color: Red, Yellow, White, and Black
Fabric: 100% cotton
Care: Machine wash delicate
---
Free shipping on orders over $100 (Domestic only)
Men's Yellow & Black African Print Shirt | African Print | African | Men Shirt | Cloth&Cord
I am so happy with my purchase! Having purchased several articles of clothing based on social media ads and previously disappointed with most of those experiences, this was indeed a breath of fresh air. The design, quality, packaging and everything about my experience with Cloth and Cord has been nothing short of excellent! I HIGHLY recommend and look forward to purchasing more items in the future!
You will be complimented!
I have purchased multiple items, and there is never a time that people don't ask where I got them from. The shirts, the bracelets, they are all attention grabbers and I do not regret my purchases.
One of my friends so mind and she loves it. Your product is unique and different. Keep up the good work.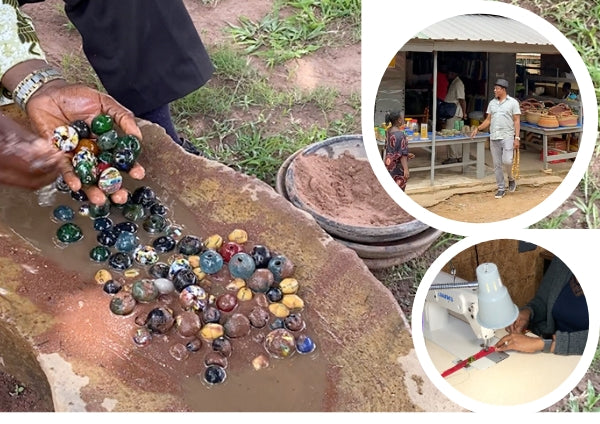 Empowering Communities Through Sustainable, Ethical and Innovative Practices
HANDMADE BY ARTISANS IN THE USA & AFRICA
Cloth & Cord is a company deeply committed to making a positive impact while producing ethical and sustainable goods in both the United States and Africa. Blending the principles of AI/STEAM (Science, Technology, Engineering, Arts, and Mathematics), the company creates responsibly crafted products that are not only affordable but also support talented artisans.