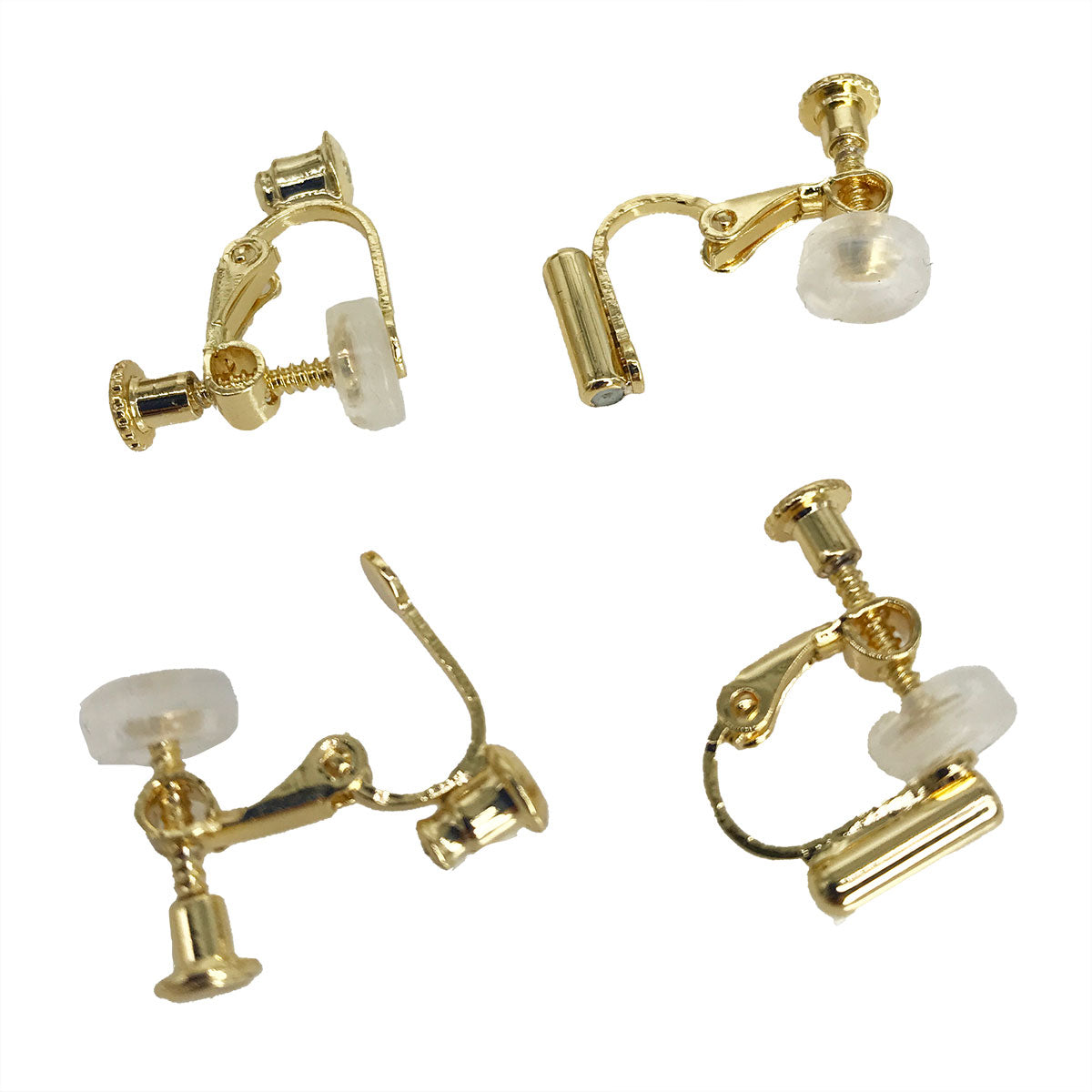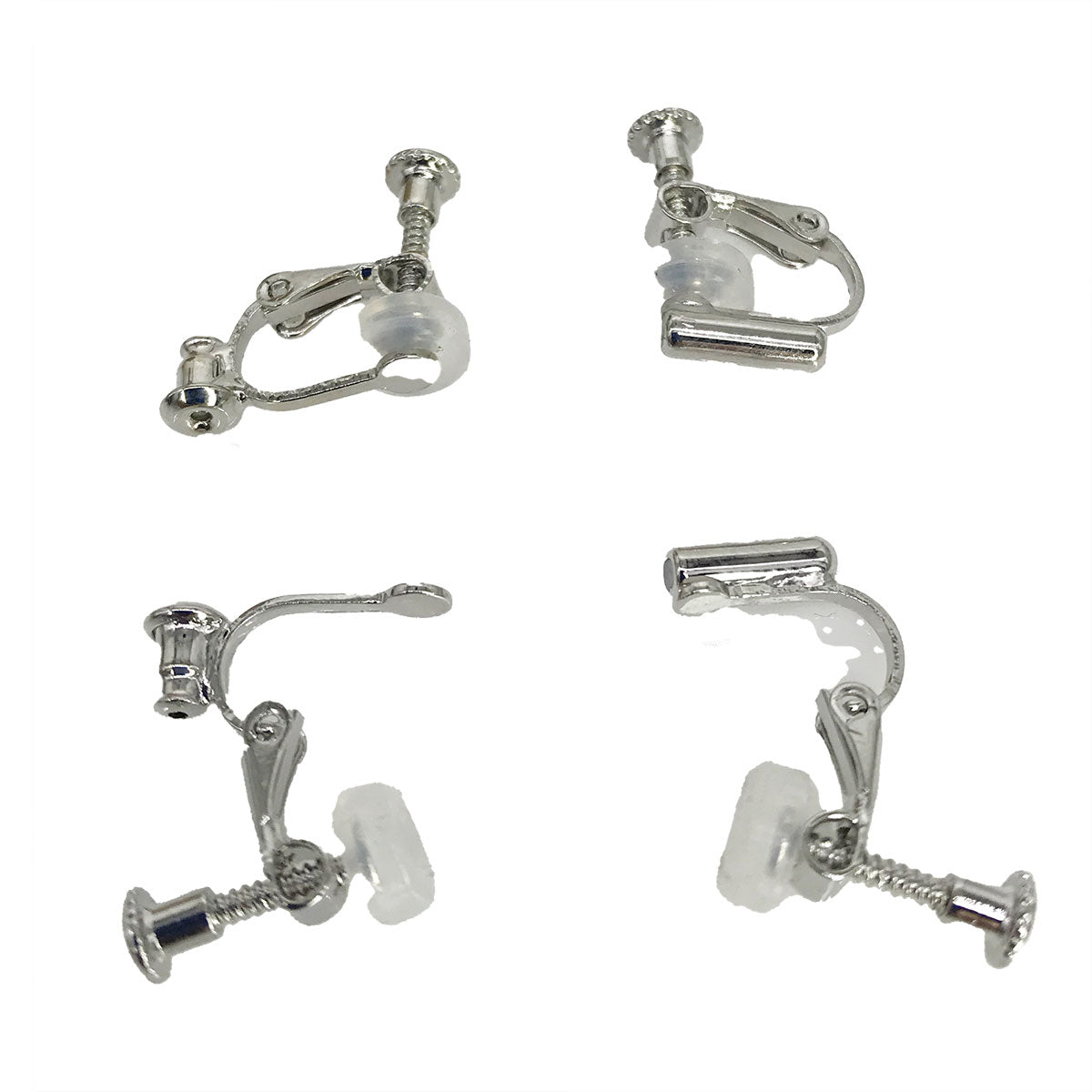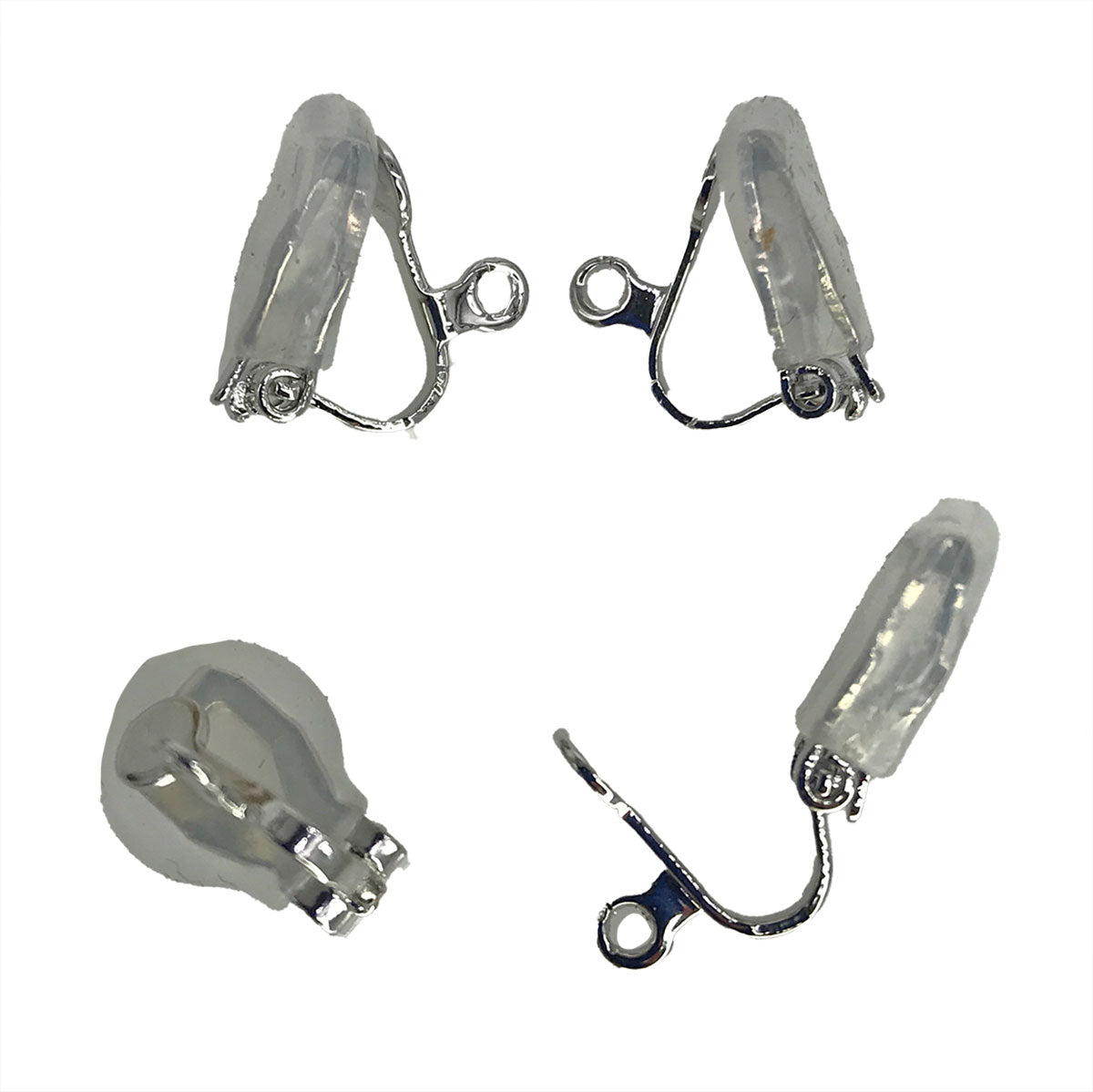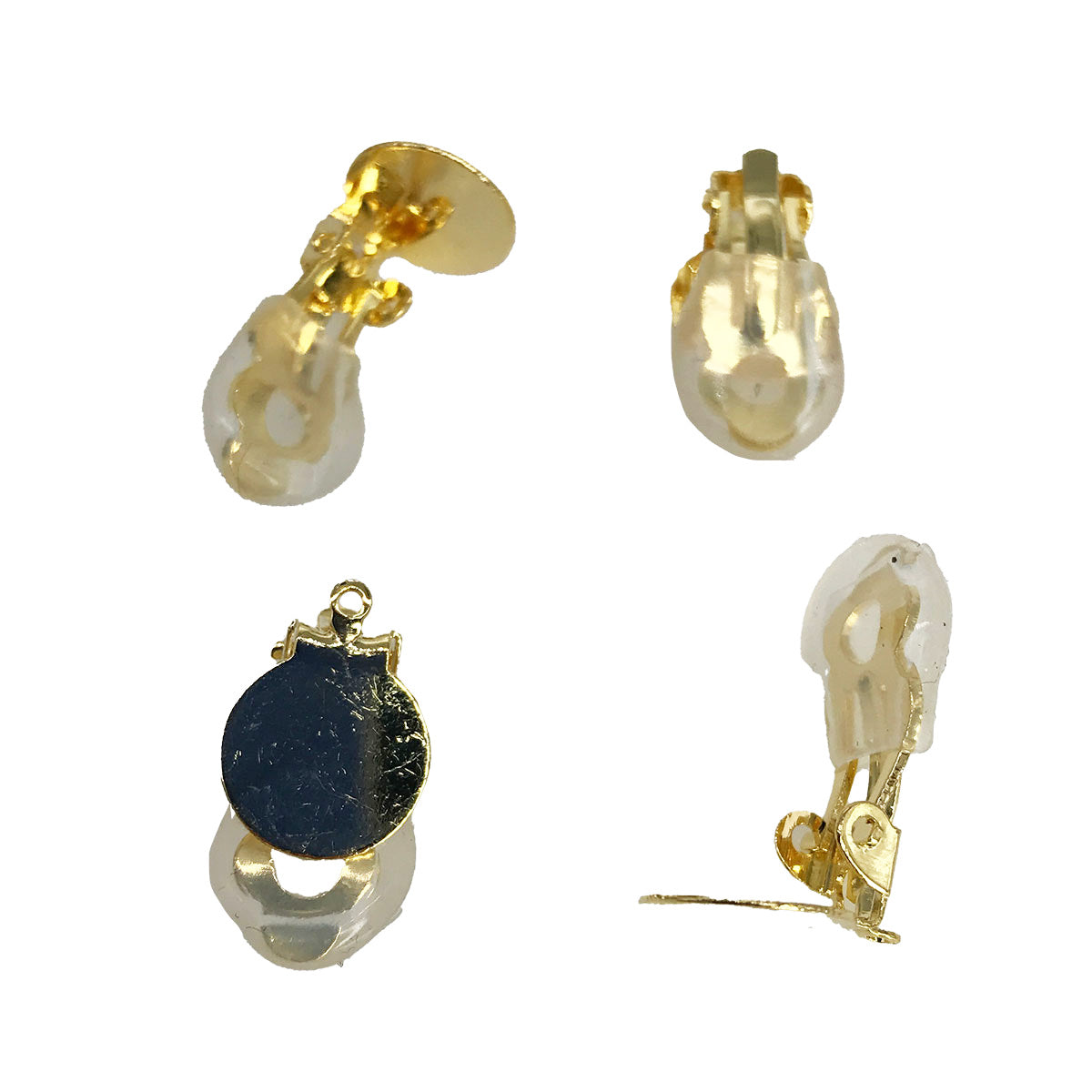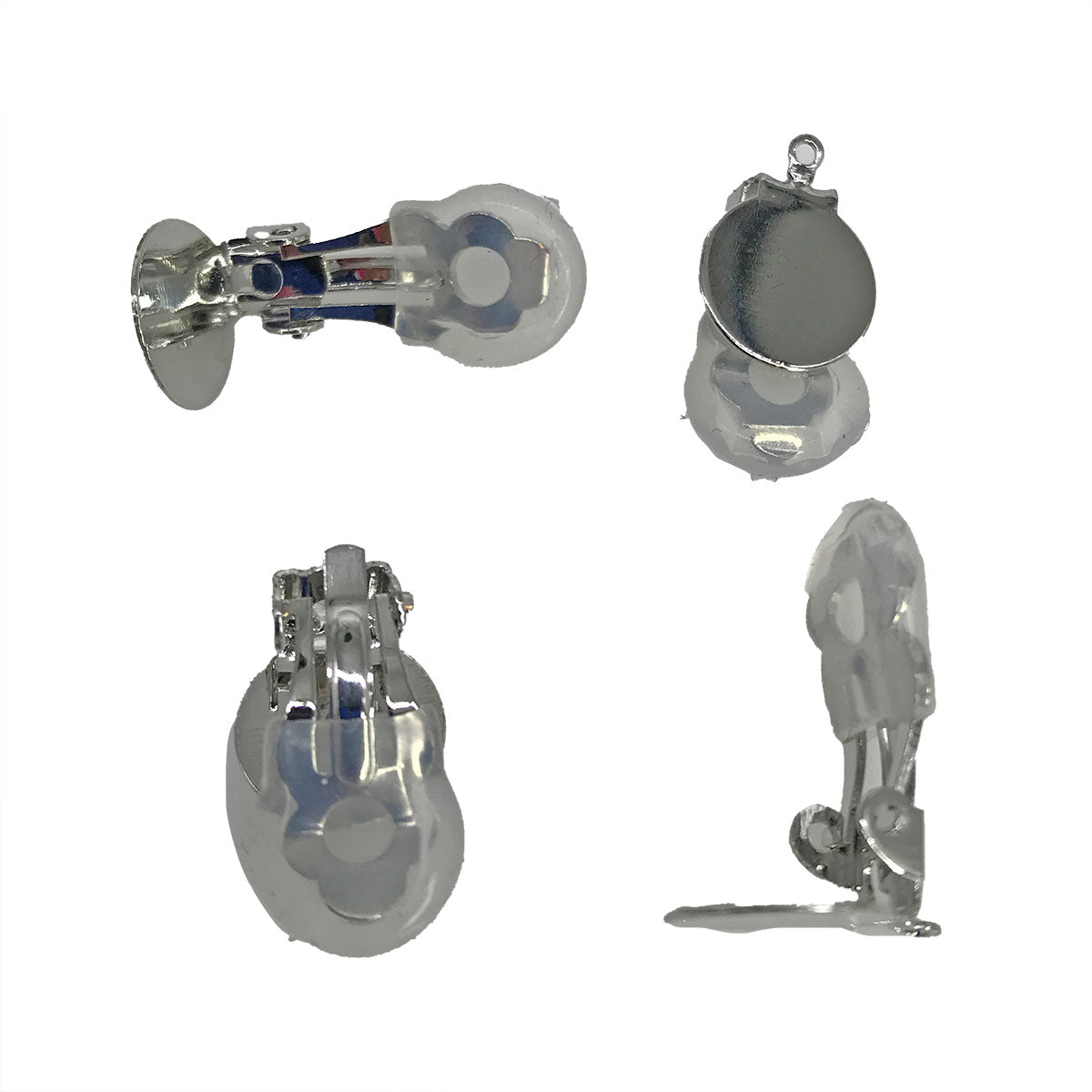 Convert Earring to Clip-On
We can convert most earrings to clip on. Add this product to your cart to have us convert a pair of earrings.
*Note: This item, will need to be added for every pair of earrings you would like converted.
Question, Why is there a charge? If everything is handmade, why is there a charge to convert to clip-ons? We pre-make all of our items so that we can ship your item same day with no delays. We do not pre-make clip-ons because there isn't enough demand. So one of our staff members has to disassemble and reassemble each earring to convert them, costing time, therefore, costing money.
---
Free shipping on orders over $100 (Domestic only)
Convert Earring to Clip-On