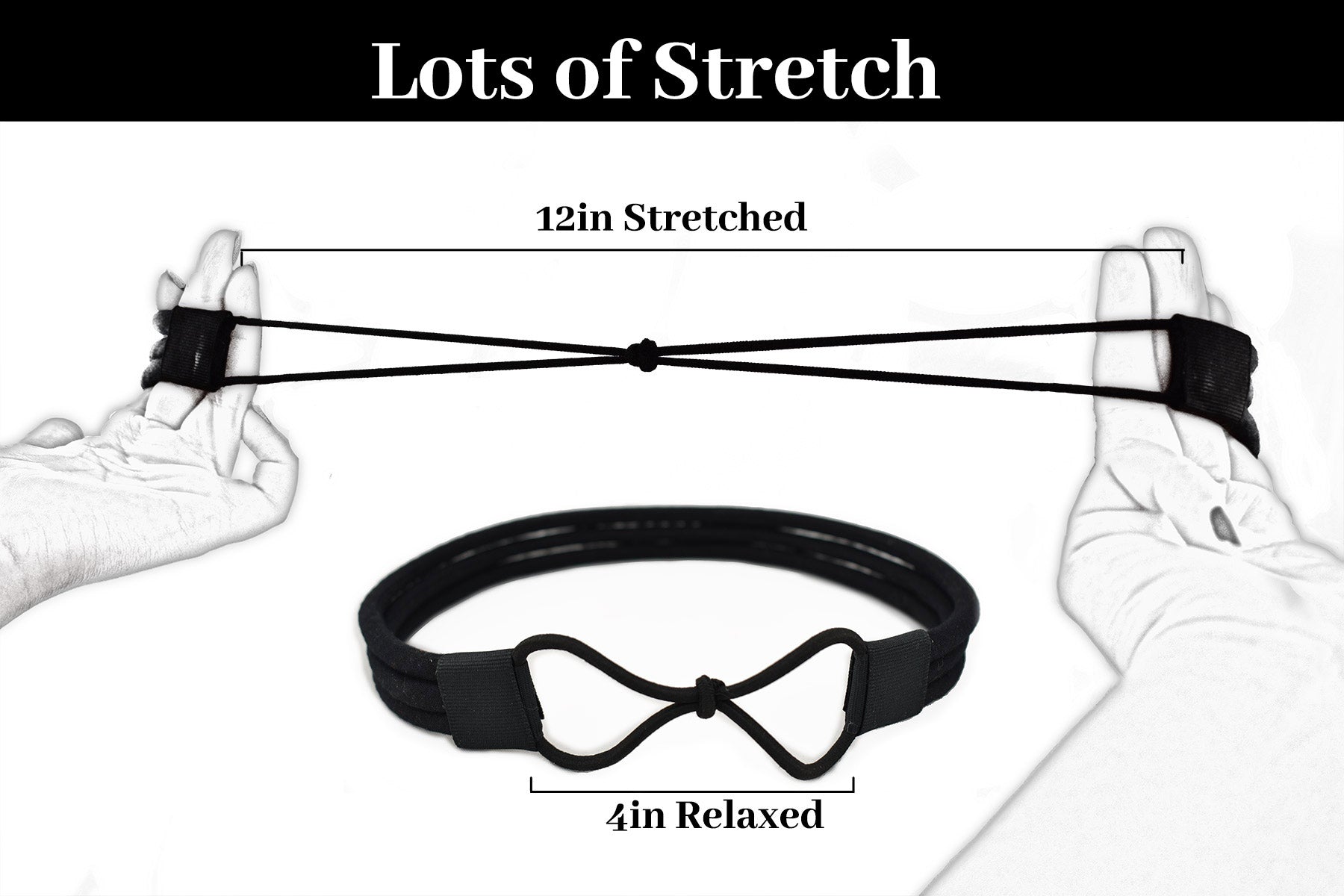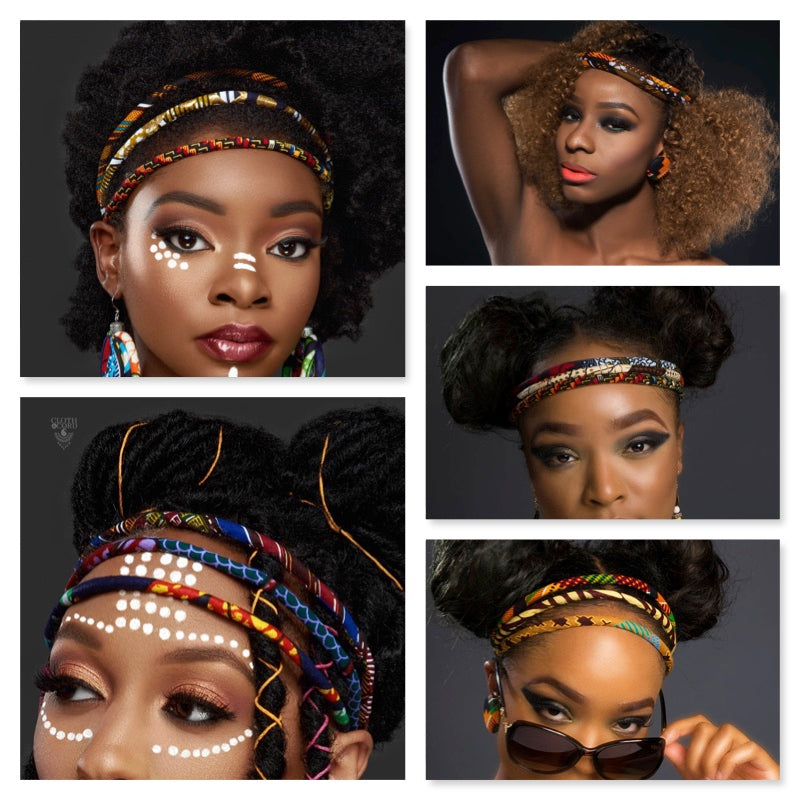 African Headband | African Print Headband | Blue and Black Safari Tribal Print 3 Strand Headband | African Hair Piece | African Print Head Wrap | Cloth & Cord
No more bad hair days with The African Fabric 3 Strand Blue and Black Safari Tribal print headband. This hair piece is handmade by our artisans using authentic blue and black safari tribal print fabric
Measurement: Approx. 20 in, elastic allows it to stretch up to 25 in.
Color: Predominitely black, blue with orange, red, green
Fabric: Safari tribal print
Note: Each item is handmade, due to variances in the fabric print each item may look slightly different from the one pictured. No two items will look exactly the same, thus creating a custom look just for you
Care: Do not sleep, bath or exercise while wearing this headband
**Please note:  models shown are wearing various headbands to show different ways to wear our headbands**
---
Free shipping on orders over $100 (Domestic only)
African Headband | African Print Headband | Blue and Black Safari Tribal Print 3 Strand Headband | African Hair Piece | African Print Head Wrap | Cloth & Cord
This is one of several well-crafted and beautiful pieces that I feel proud to own!
Beautifully made headbands. Love them.
I received my headband and just LOVE LOVE it!, I have a Book reading to attend and plan to wear it then, can't wait!!
Love it, wear it with my different wigs. I don't have a lot of hair so I wear wigs often, and this just sets it off. Thanks
Love it! Haven't worn it yet.
I purchased 1 of them and they matched beautifully with my headband and earrings I purchased from the site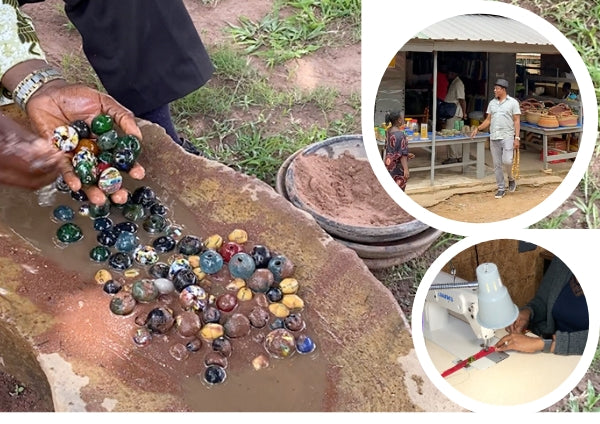 Empowering Communities Through Sustainable, Ethical and Innovative Practices
HANDMADE BY ARTISANS IN THE USA & AFRICA
Cloth & Cord is a company deeply committed to making a positive impact while producing ethical and sustainable goods in both the United States and Africa. Blending the principles of AI/STEAM (Science, Technology, Engineering, Arts, and Mathematics), the company creates responsibly crafted products that are not only affordable but also support talented artisans.