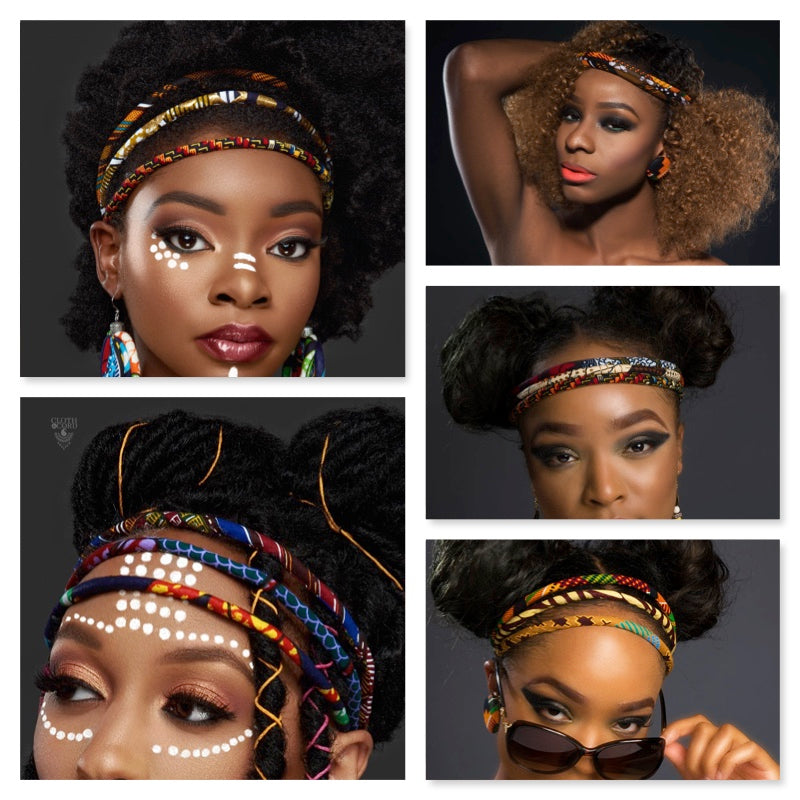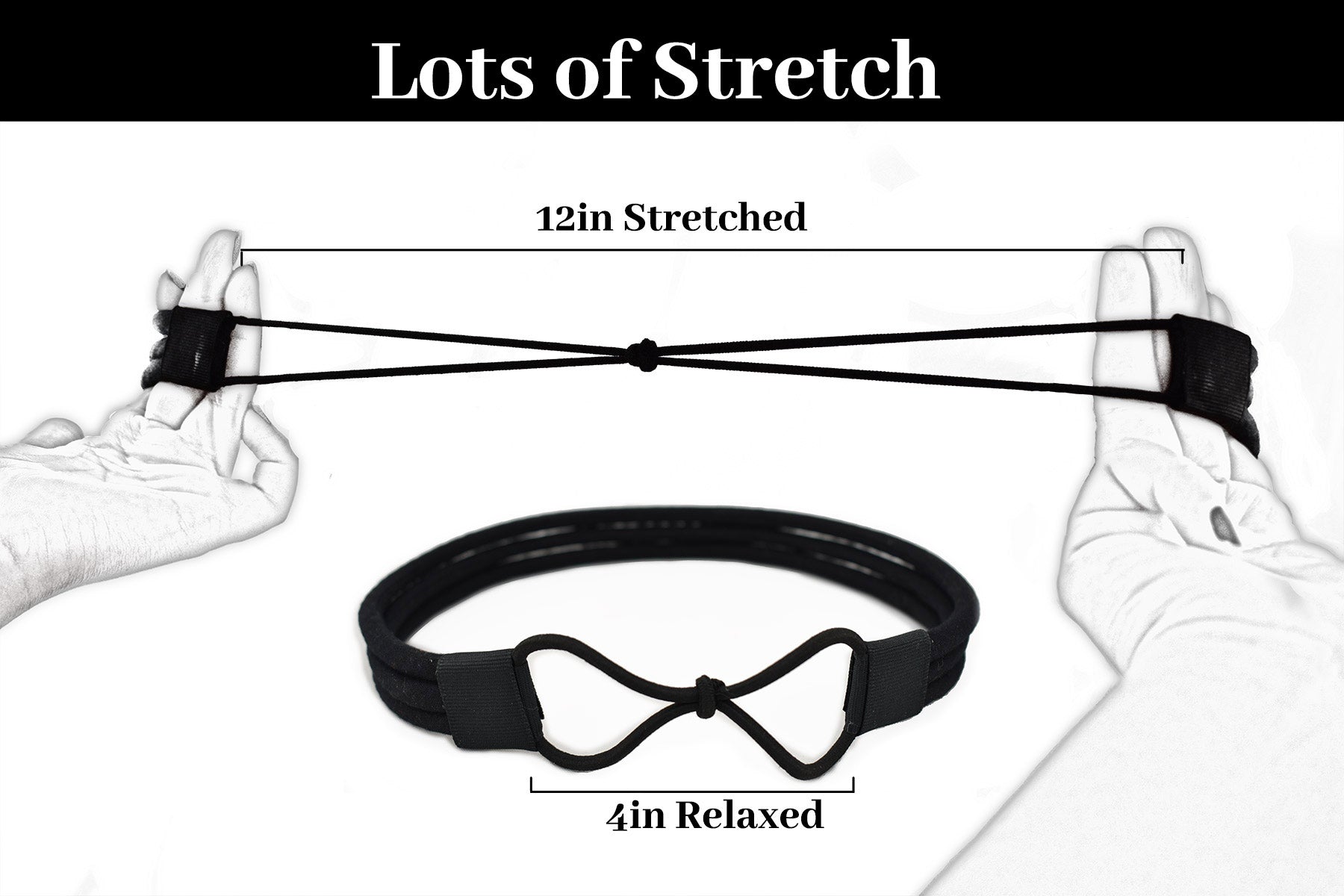 African Fabric Headband | Yellow Headband |3 Strand Yellow Kente Headband | Tribal Head Piece | African Print Headband | Natural Hair | Afrocentric | Cloth & Cord
No more bad hair days with The African fabric 3 Strand Yellow Kente headband. This hair piece is handmade by our artisans using authentic yellow Kente print fabric
Measurement: Approx. 20in
Color: Multi-color, prominent yellow, black, green and red⁣
Fabric: kente fabric⁣
Note: Each item is handmade, due to variances in the fabric print each item may look slightly different from the one pictured. No two items will look exactly the same, thus creating a custom look just for you
Care: Do not sleep, bath or exercise while wearing this headband
**Please note:  models shown are wearing various headbands to show different ways to wear our headbands**
---
Free shipping on orders over $100 (Domestic only)
African Fabric Headband | Yellow Headband |3 Strand Yellow Kente Headband | Tribal Head Piece | African Print Headband | Natural Hair | Afrocentric | Cloth & Cord
GREAT quality! Beautifully made! I chose to wear back on the head instead of across your forehead and it was a little loose, but I still love it and can wear as a choker/necklace! Lots of compliments and referrals were made. ?
A+++ I love the headband, the site, the fast delivery, and the exquisite packaging!!!
Beautifully made I love them and will order more
It is beautiful. I love it.❣️
This item was just as perfect as it looked on the picture, I ordered 2 and my granddaughter loved it I gave her one of my 2. Complimented on it when wearing.
Really different and beautiful. Fits my small head and expands easily. Very Well made. Love it!!