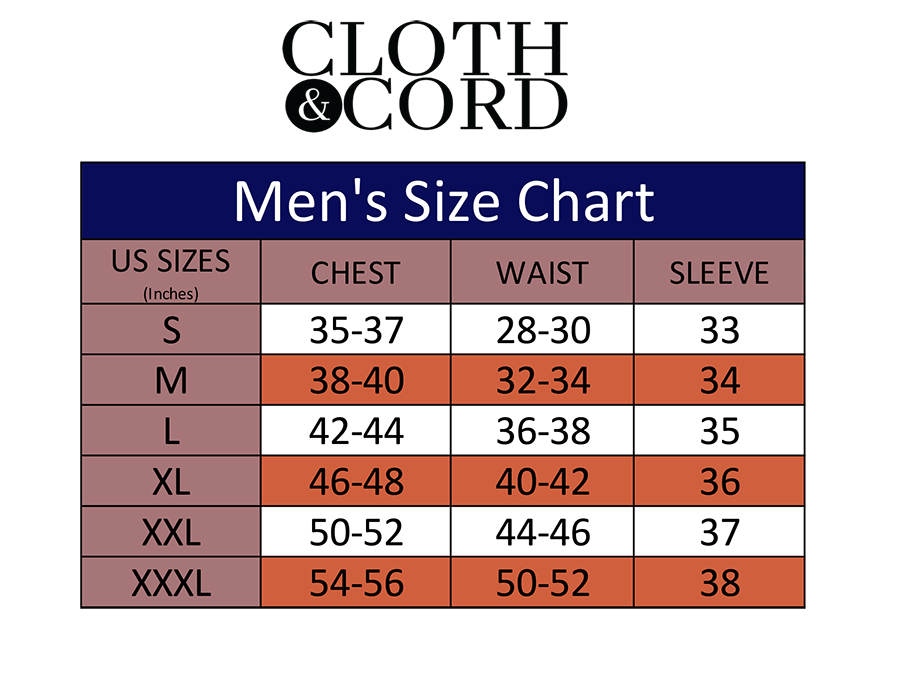 Men Unisex T-Shirt Side & Shoulder Patchwork | Patchwork | African | Men T-Shirt | Cloth&Cord
Men Unisex T-Shirt Side & Shoulder Patchwork | Patchwork | African | Men T-Shirt | Cloth&Cord
Men's Basic Half Sleeve T-Shirt with Side and Shoulder Patchwork. Handmade, In-house with African Wax Cotton Fabric.
Color: Grey, Yellow, Blue, Red, and Black
Fabric: 100% cotton; Wax Cotton
Care: Machine wash delicate
Shirt fit: True to size / unisex shirt.
Male model is wearing a size large unisex t shirt.
His measurements are Neck: 16 in, Chest:42.5 in, Shoulders: 21in, Biceps: 16 in.
Note: Each item is handmade, due to variances in the fabric print each item may look slightly different than the one pictured. No two items will look exactly the same, thus creating a custom look just for you.
---
Free shipping on orders over $100 (Domestic only)
Men Unisex T-Shirt Side & Shoulder Patchwork | Patchwork | African | Men T-Shirt | Cloth&Cord
Excellent Product and Service
Every item that I have purchased from Cloth and Cord has been made with meticulous precision and the highest quality of fabrics and Their T-shirts are beautiful and fit true to size. Their necklaces are a topic of conversation every time I wear one. I know of others who have bought items because they saw what I was wearing. So, pass the word. Cloth and Cord is da' bomb!
Mens TShirts
Absolutely satisfying, size is true, quality material, love them!
I bought this classy tee (my second purchase) and it arrived in perfect condition and is easily the most intriguing shirt I have purchased in decades. EVERYONE compliments me on it (and the other tank top with hoodie I previously bought). I was just at Jimmy Johns and two people went out of their way to comment. Strangers at the mall come up to me and say how cool the two shirts are. It is such a handsome garment! My happy wish is that I want to be able to buy again, and pray you will soon expand your line with similar designs with more/different colors. Don't change much. Just some additional variations. I want more! I LOVE these African-inspired shirts, as a white dude! So simple yet so colorful and unique. I love Love LOVE the design. Such great creativity. Love what y'all do! Keep going!!! "G" from Estero, Florida
My second order with this company and I'm still impressed by all they offer and are doing. Very happy with my new shirt!
Unique look. Quality material
This is definitely my style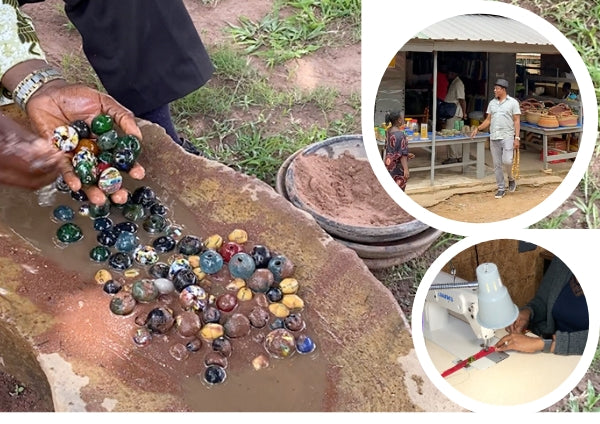 Empowering Communities Through Sustainable, Ethical and Innovative Practices
HANDMADE BY ARTISANS IN THE USA & AFRICA
Cloth & Cord is a company deeply committed to making a positive impact while producing ethical and sustainable goods in both the United States and Africa. Blending the principles of AI/STEAM (Science, Technology, Engineering, Arts, and Mathematics), the company creates responsibly crafted products that are not only affordable but also support talented artisans.