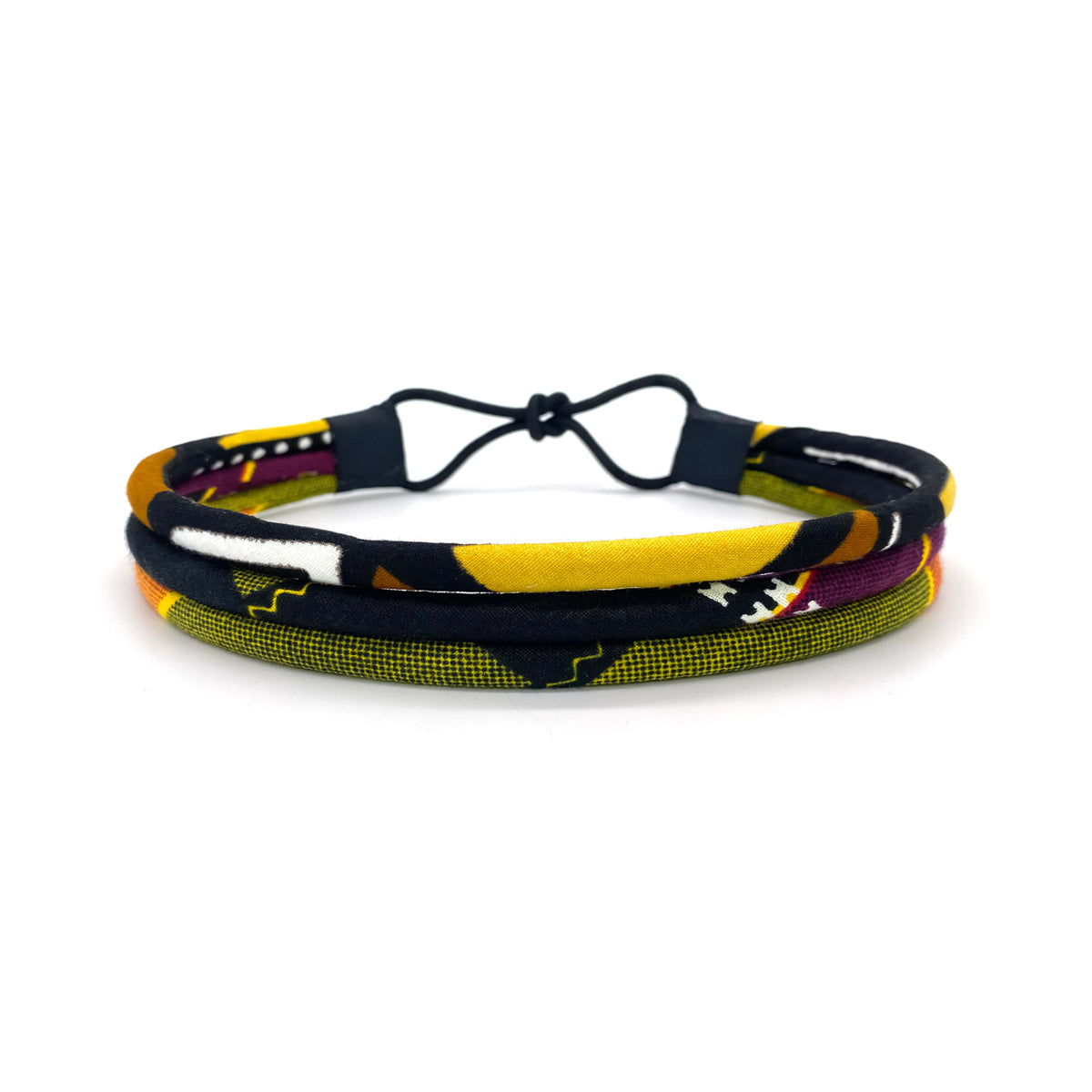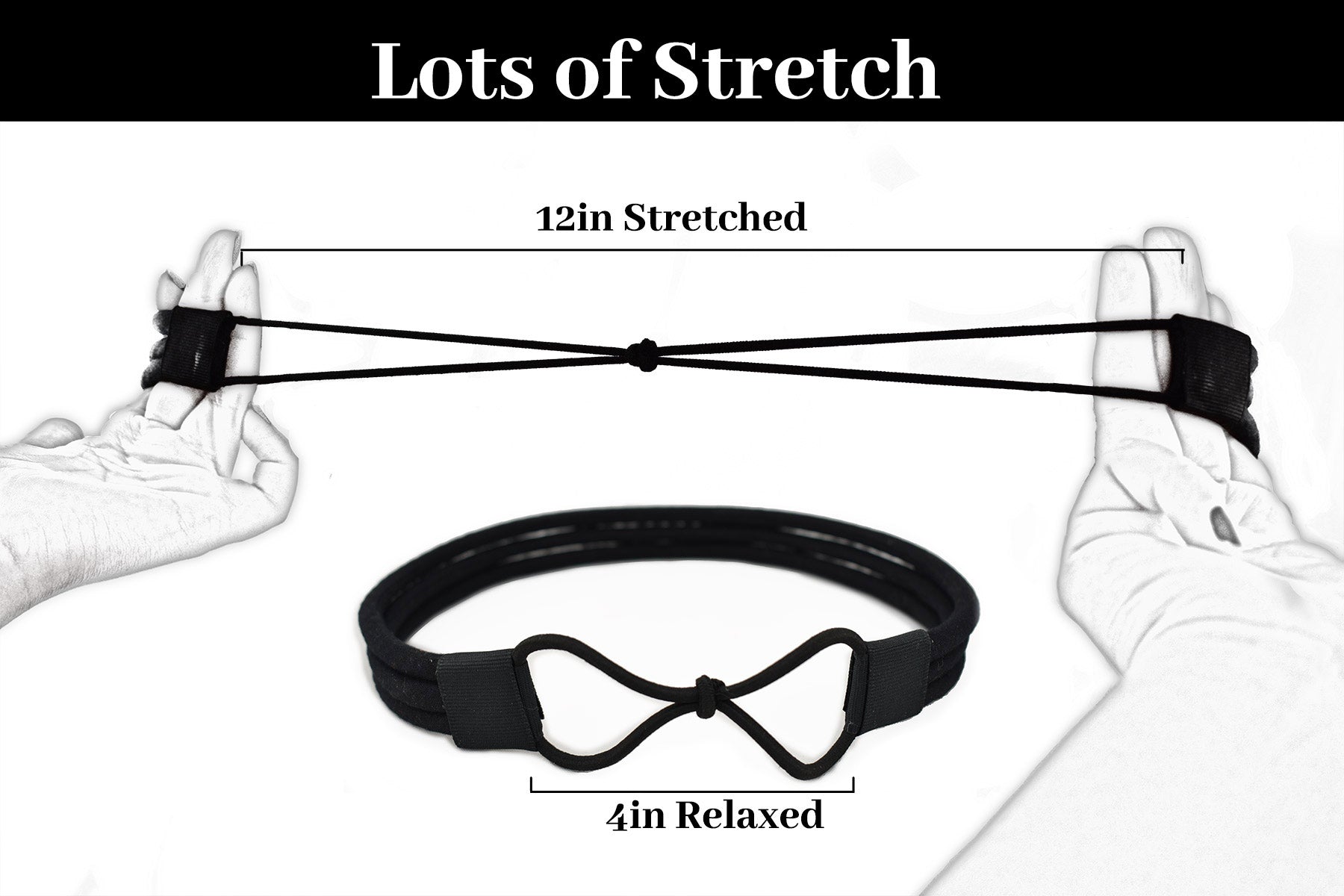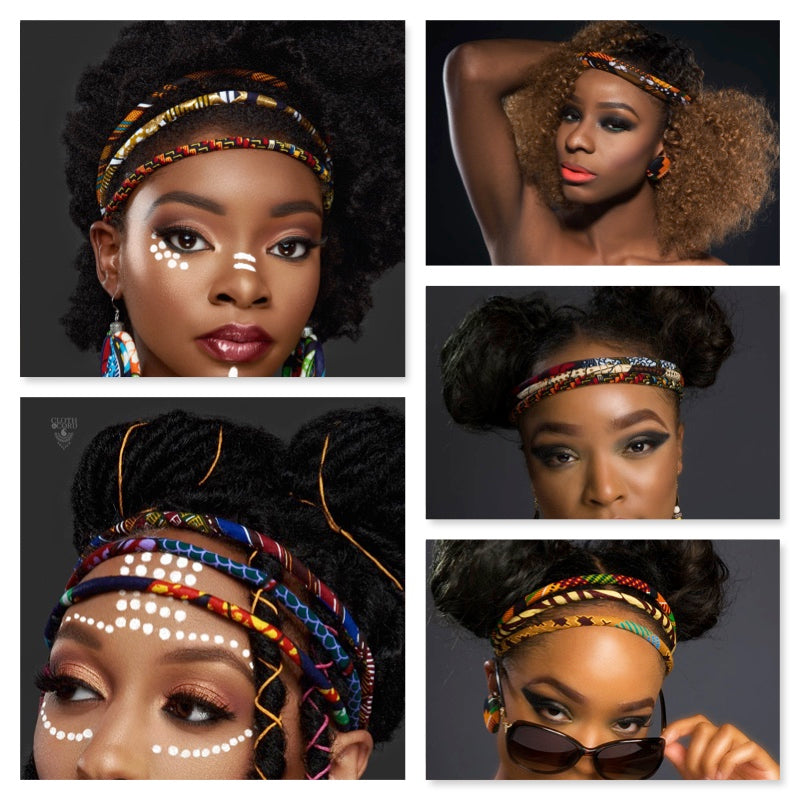 Mudcloth Fabric Headband | Brown, Gold, Yellow, White & Black | Rope Headband | Cloth & Cord
Mudcloth Fabric Headband
Measurement: Approx. 20 in, elastic allows it to stretch up to 25 in.
Color: Brown, Gold, Yellow, White & Black ⁣
Fabric: African wax print⁣
Note: Each item is handmade, due to variances in the fabric print each item may look slightly different from the one pictured. No two items will look exactly the same, thus creating a custom look just for you.
Care: Do not sleep, bath or exercise while wearing this headband.
---
Free shipping on orders over $100 (Domestic only)
Mudcloth Fabric Headband | Brown, Gold, Yellow, White & Black | Rope Headband | Cloth & Cord
Great!
I really love it ; however it does not fit like I expected.../guess my head is a little smaller than I thought, though I have a lotta long locs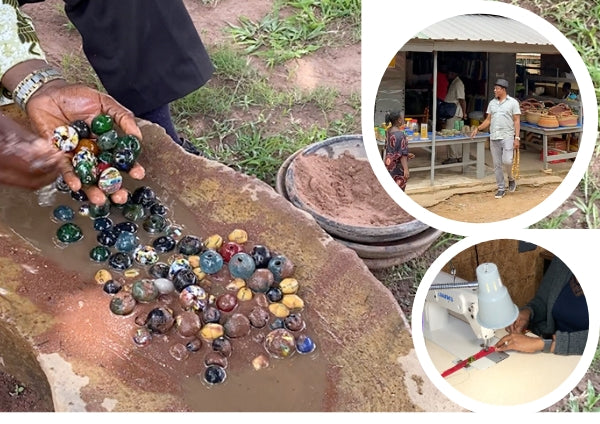 Empowering Communities Through Sustainable, Ethical and Innovative Practices
HANDMADE BY ARTISANS IN THE USA & AFRICA
Cloth & Cord is a company deeply committed to making a positive impact while producing ethical and sustainable goods in both the United States and Africa. Blending the principles of AI/STEAM (Science, Technology, Engineering, Arts, and Mathematics), the company creates responsibly crafted products that are not only affordable but also support talented artisans.