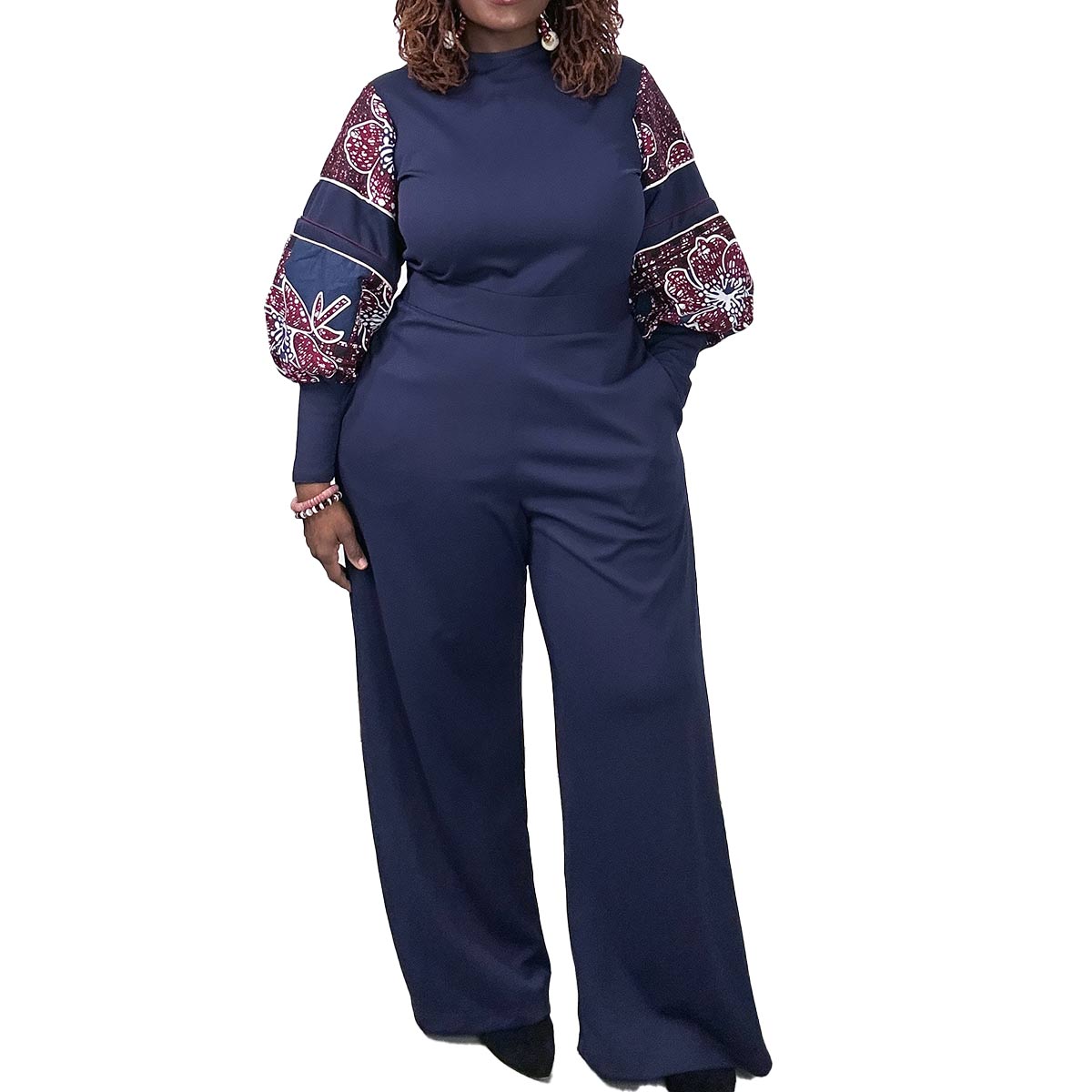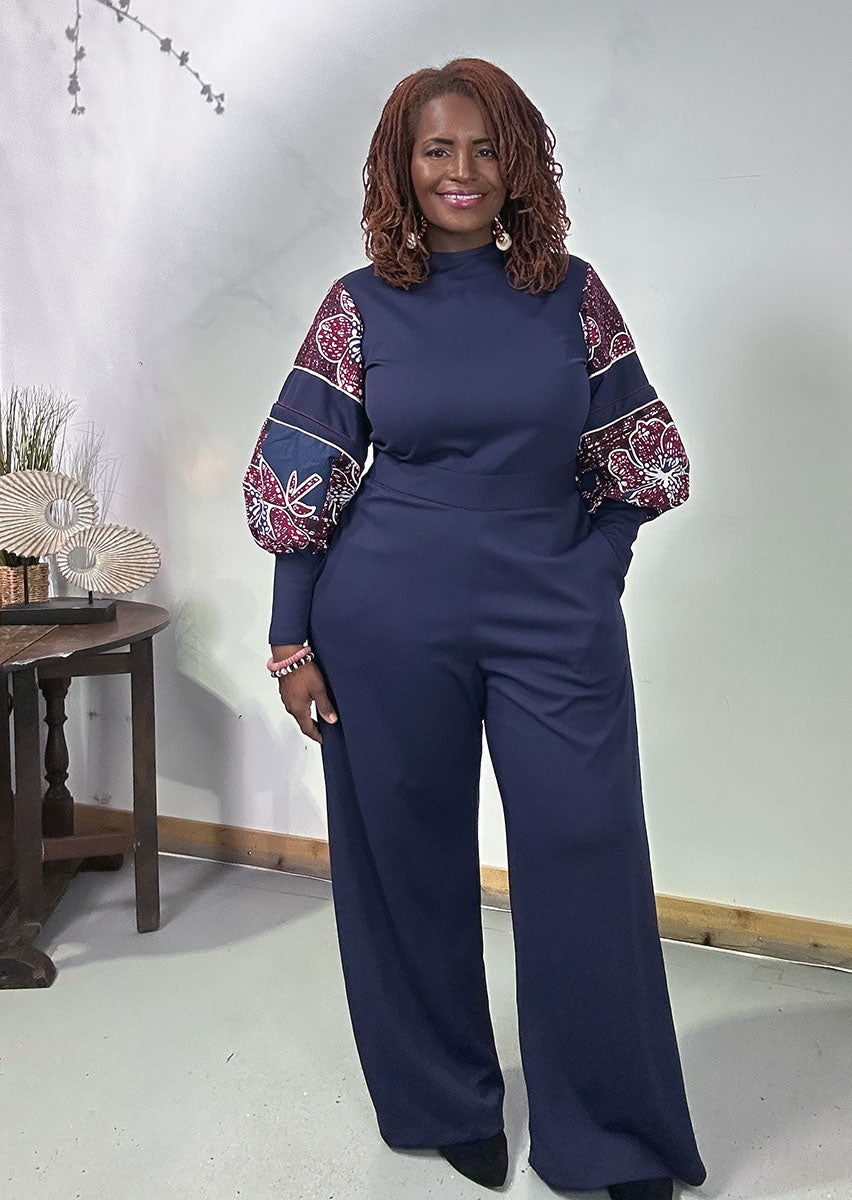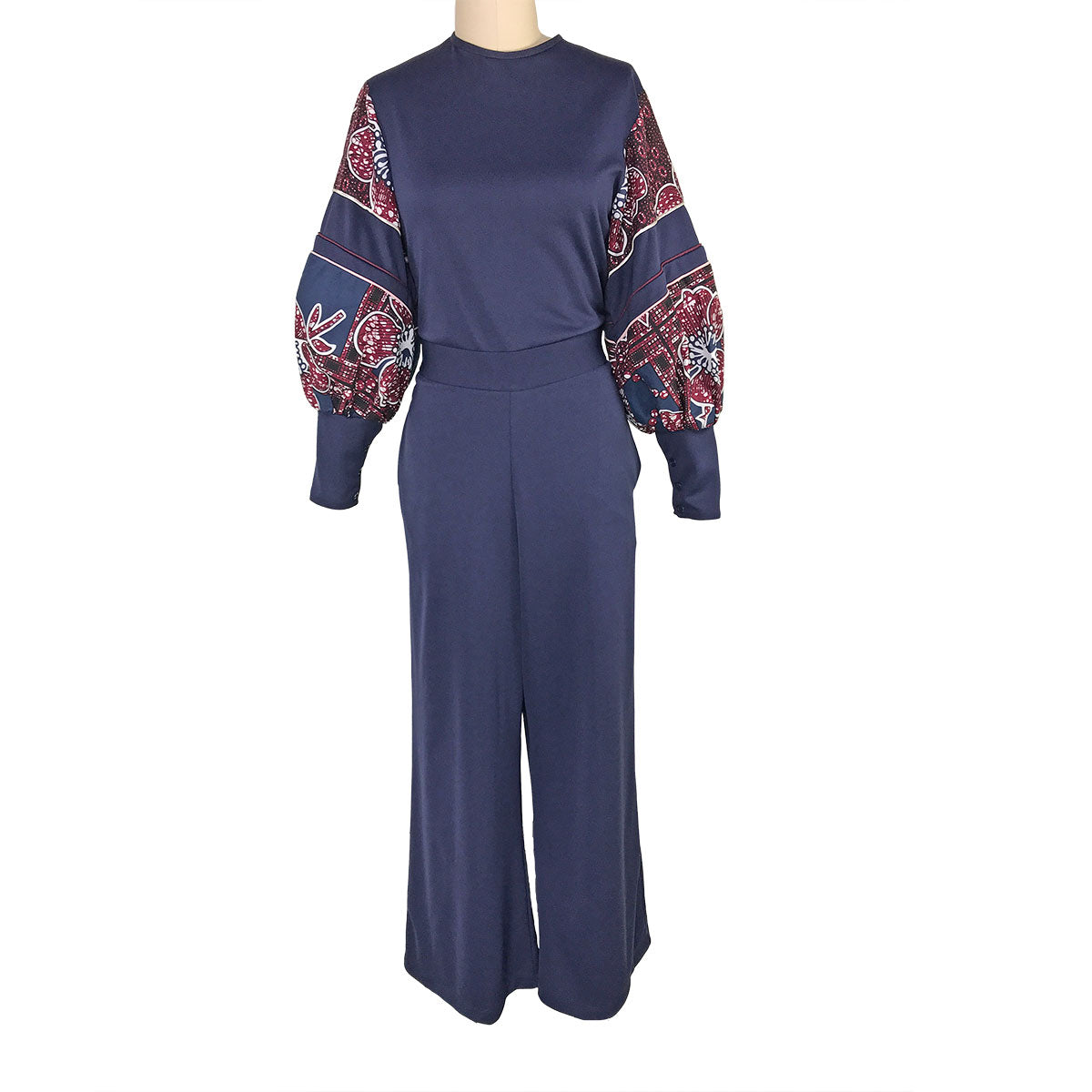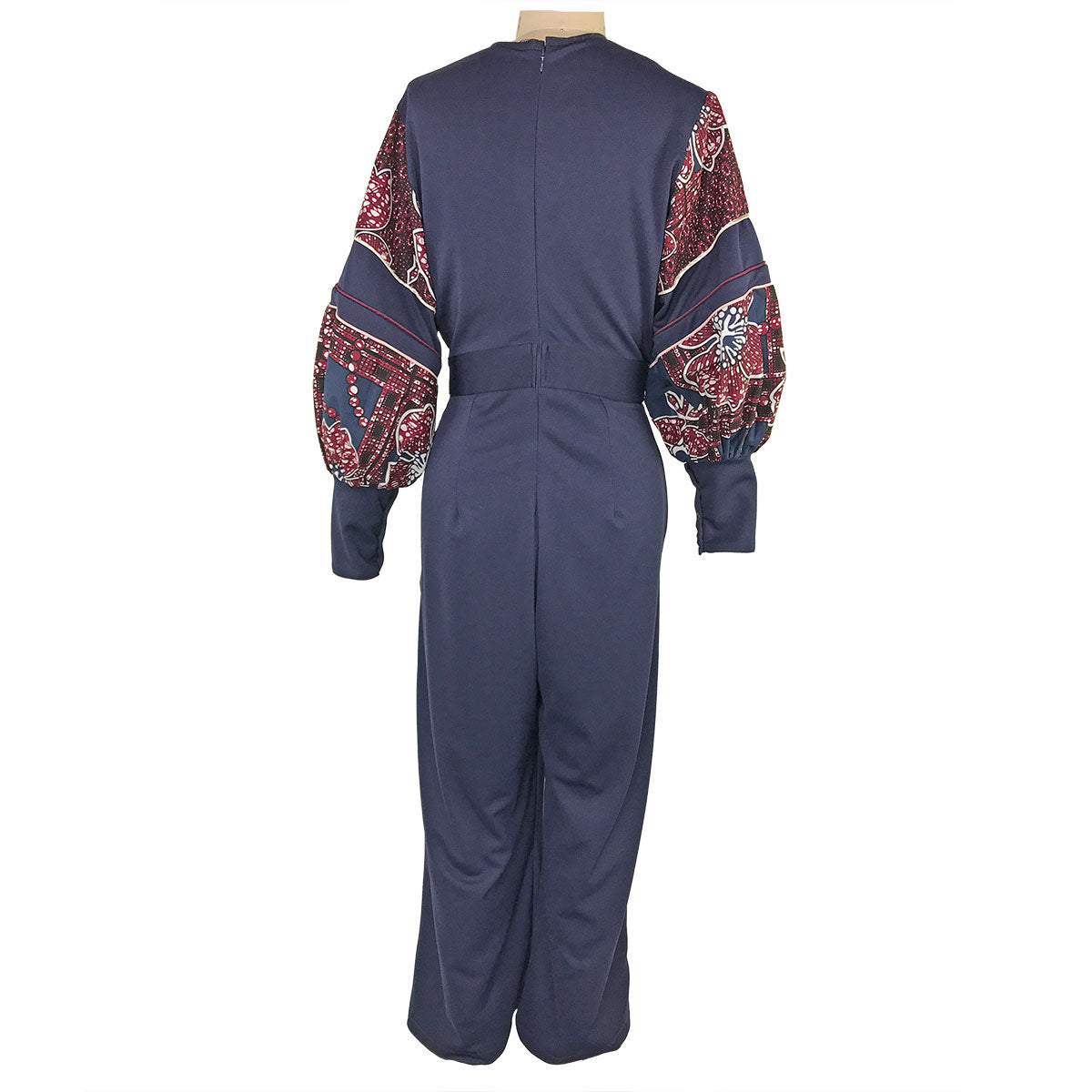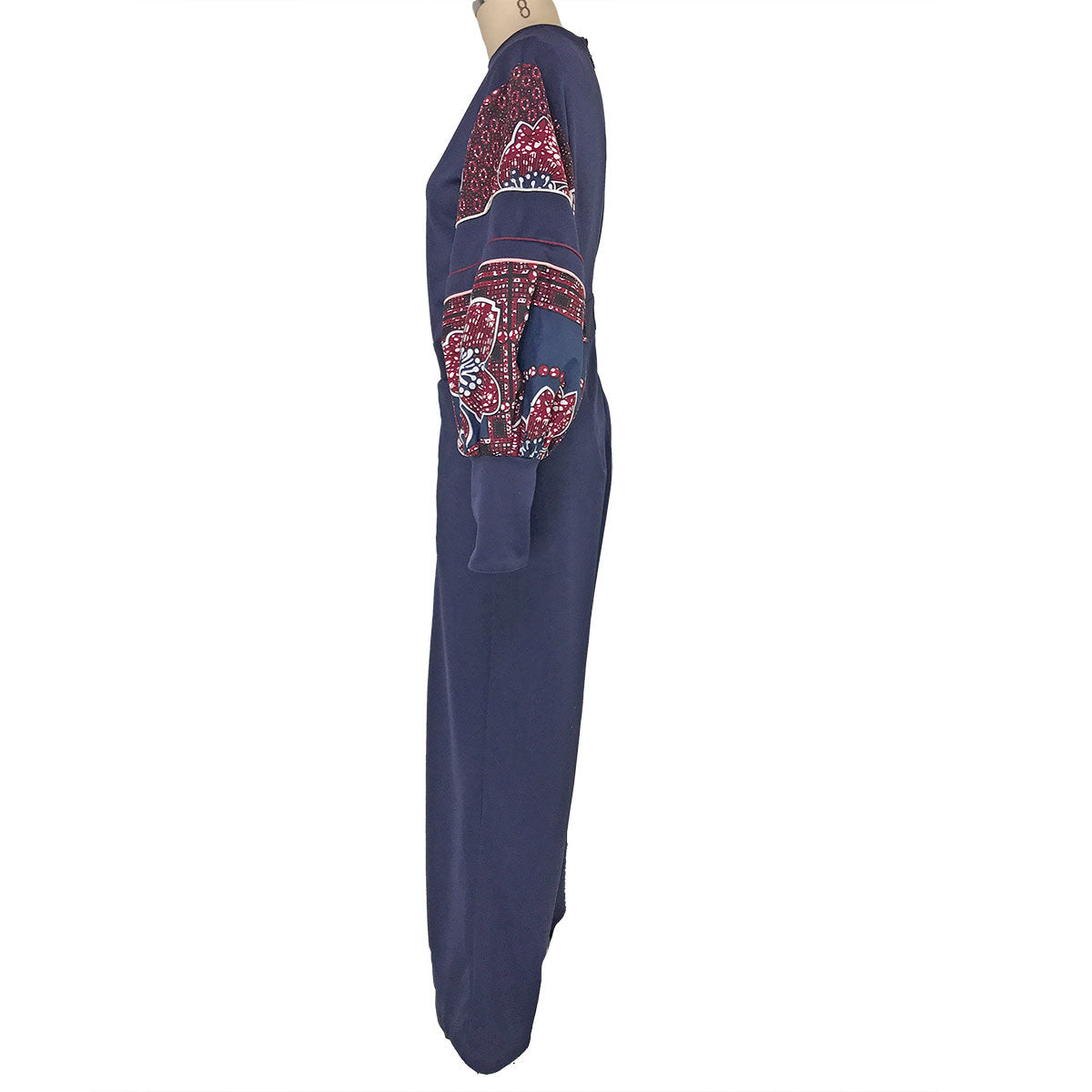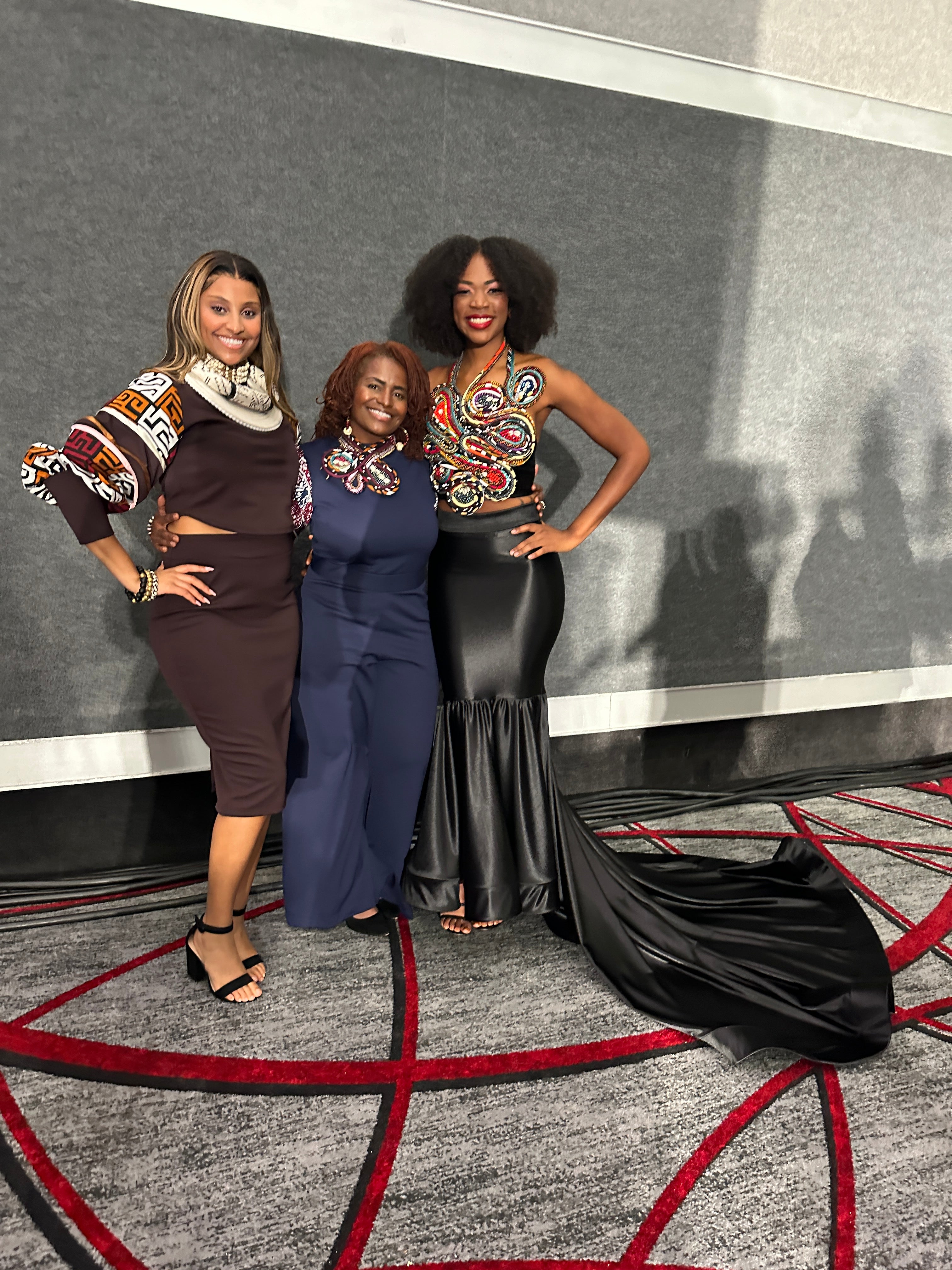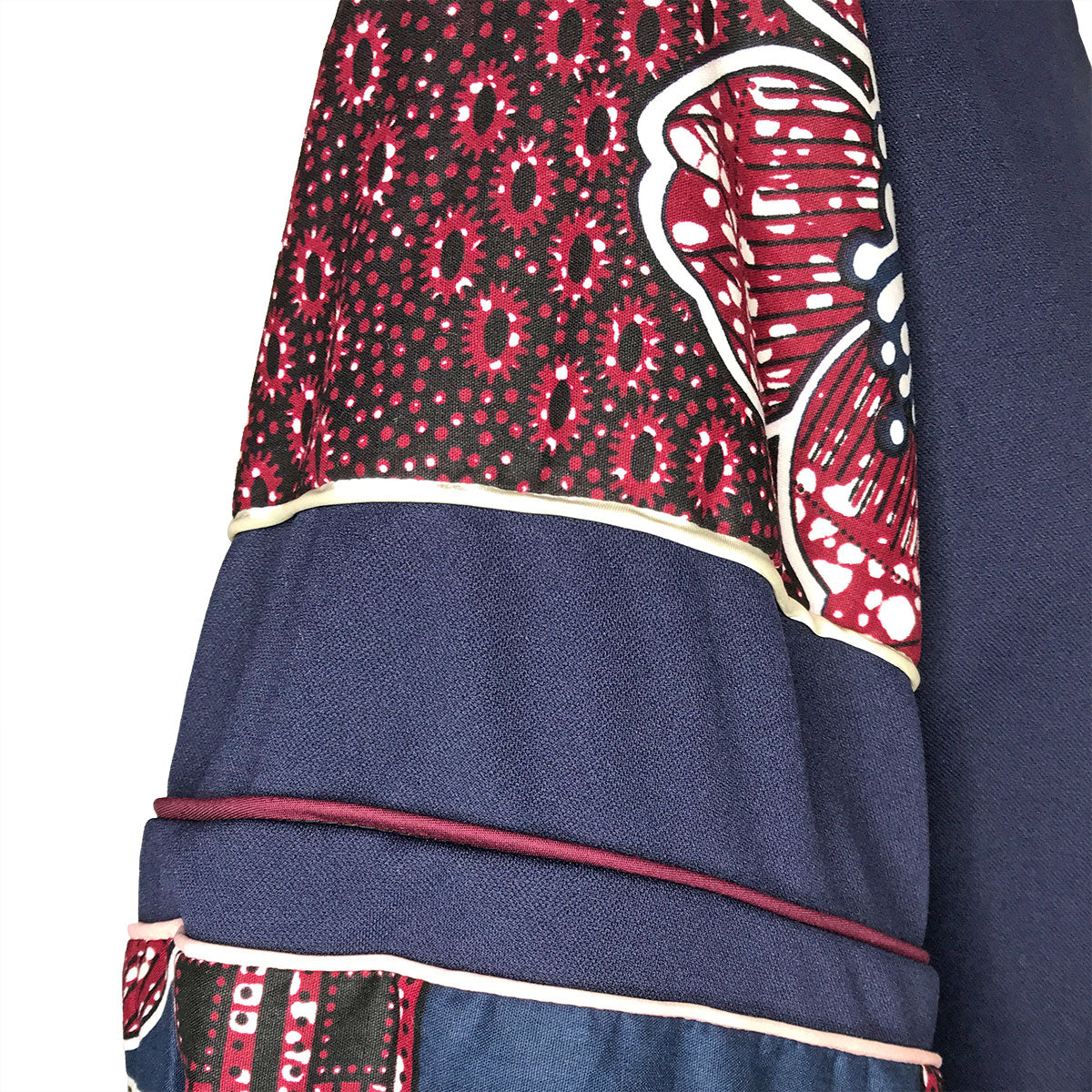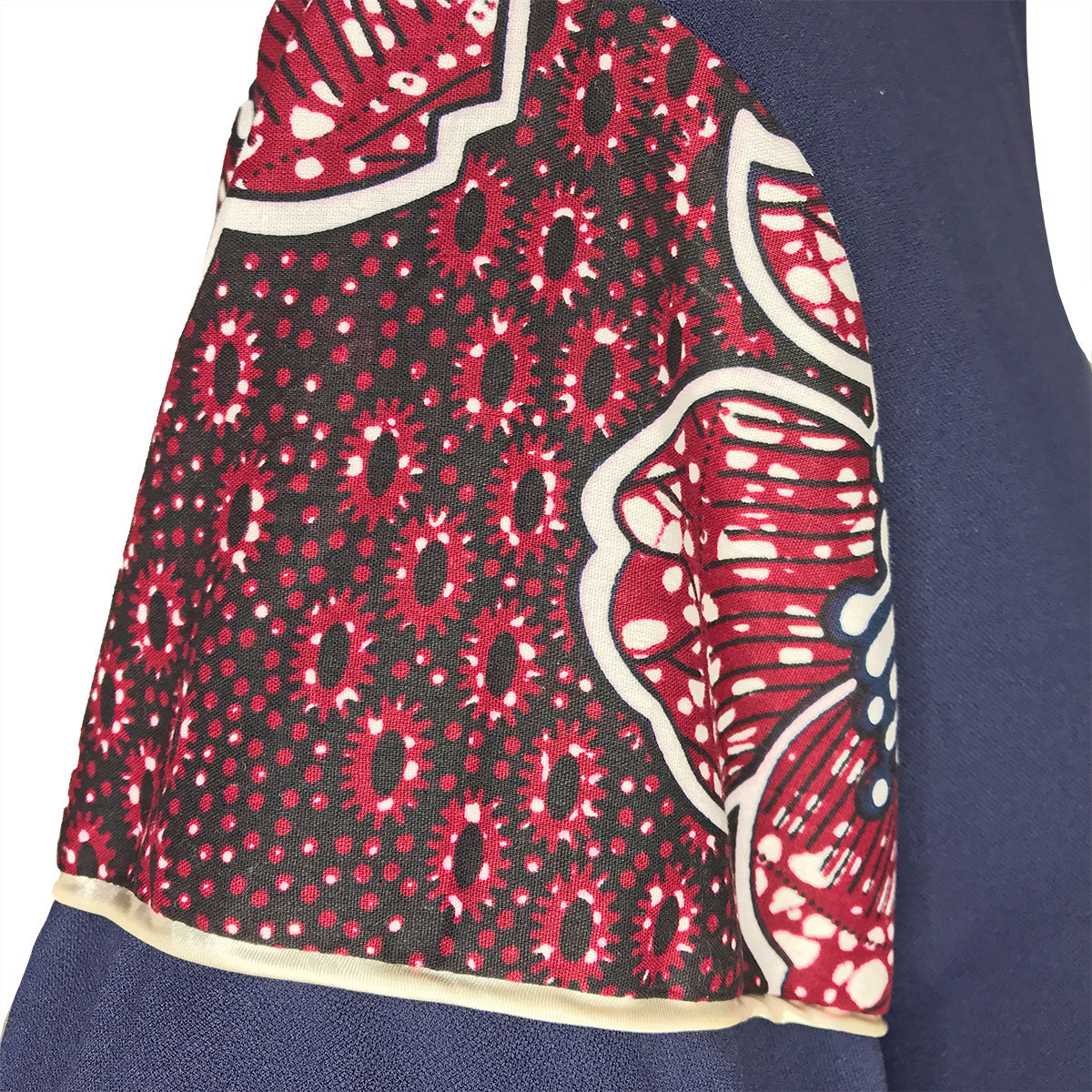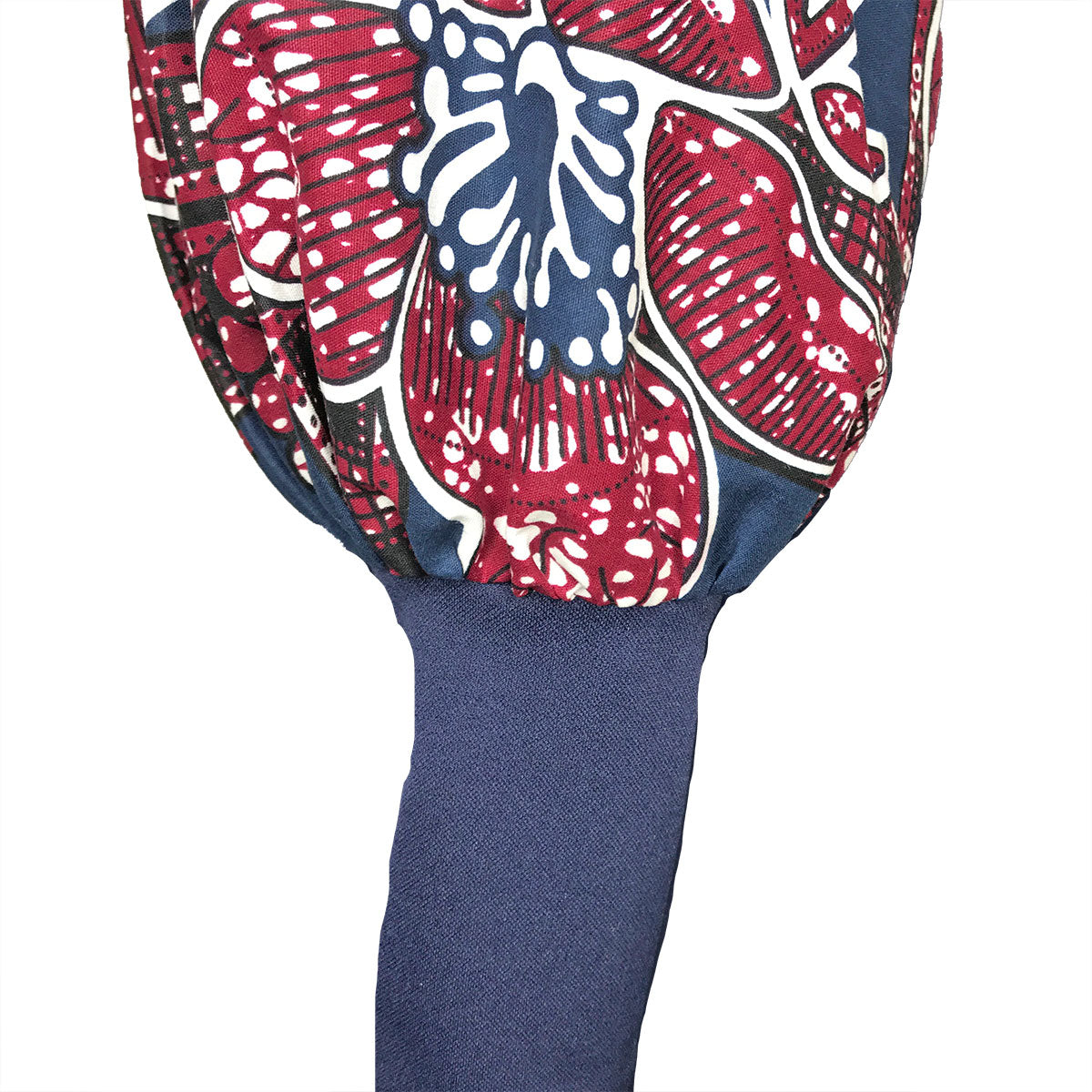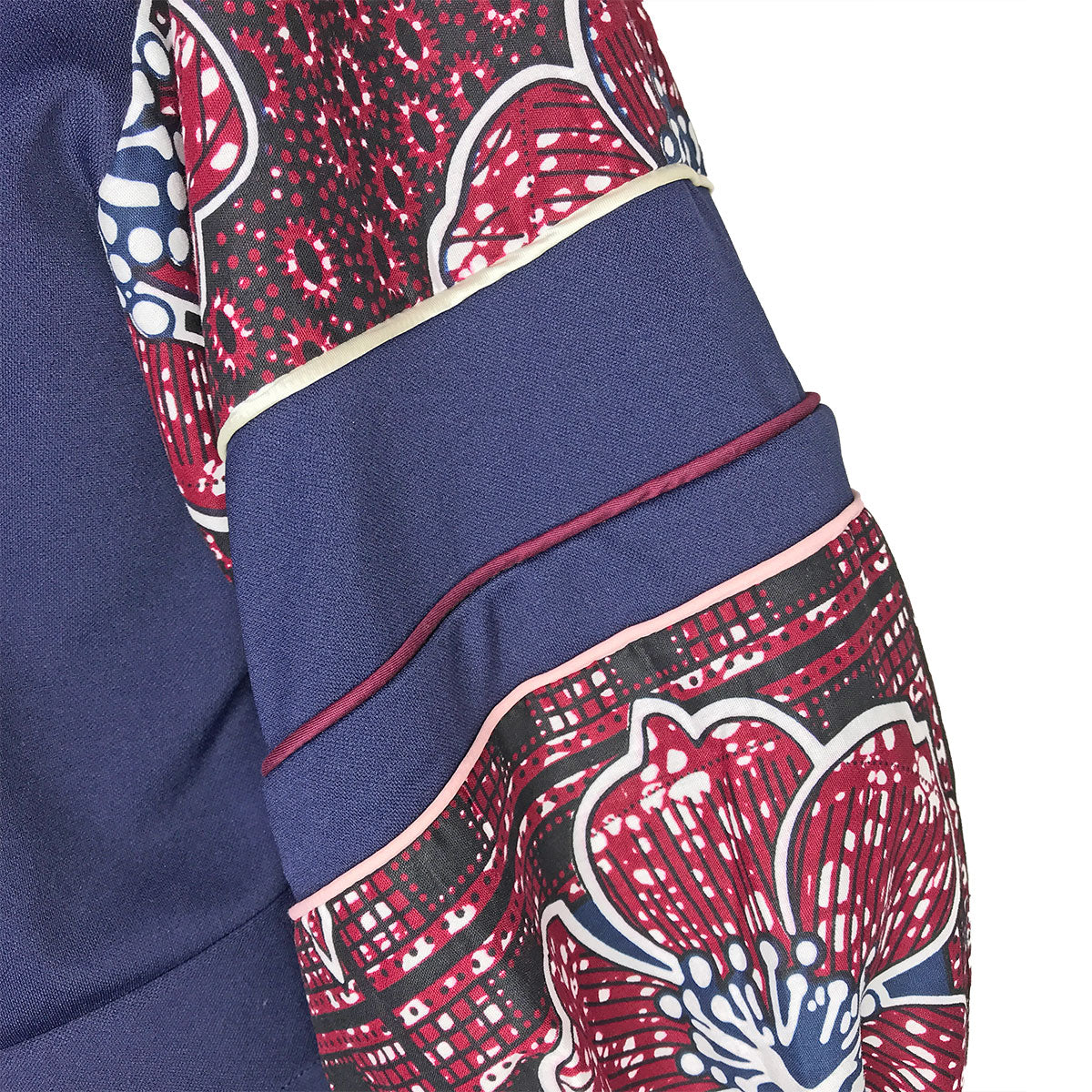 Women Navy Blue Jumpsuit | Navy Blue | Jumpsuit | African Inspired | Cloth & Cord
Introducing a stunning handmade African print navy blue jumpsuit, this garment is a fusion of modern style and traditional craftsmanship. Crafted with care, it features an intricate and vibrant African print fabric that showcases a rich tapestry of cultural motifs. The jumpsuit boasts a flattering silhouette, with a tailored bodice and wide-leg pants, offering both comfort and elegance. Its deep navy blue hue serves as a backdrop to the bold, eye-catching patterns, making it a versatile choice for both casual and formal occasions. Embrace the spirit of Africa with this unique jumpsuit that embodies a fusion of heritage and contemporary fashion.
Color: Navy blue, Maroon

Fabric: knit stretchy fabric and cotton African print

Closure: Zipper

Care: Machine wash with like colors, delicate

Jumpsuit has pockets!

Model is wearing size Large.
---
Free shipping on orders over $100 (Domestic only)
Women Navy Blue Jumpsuit | Navy Blue | Jumpsuit | African Inspired | Cloth & Cord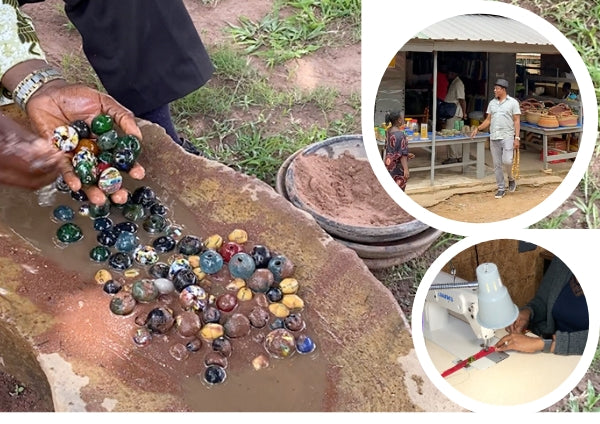 Empowering Communities Through Sustainable, Ethical and Innovative Practices
HANDMADE BY ARTISANS IN THE USA & AFRICA
Cloth & Cord is a company deeply committed to making a positive impact while producing ethical and sustainable goods in both the United States and Africa. Blending the principles of AI/STEAM (Science, Technology, Engineering, Arts, and Mathematics), the company creates responsibly crafted products that are not only affordable but also support talented artisans.