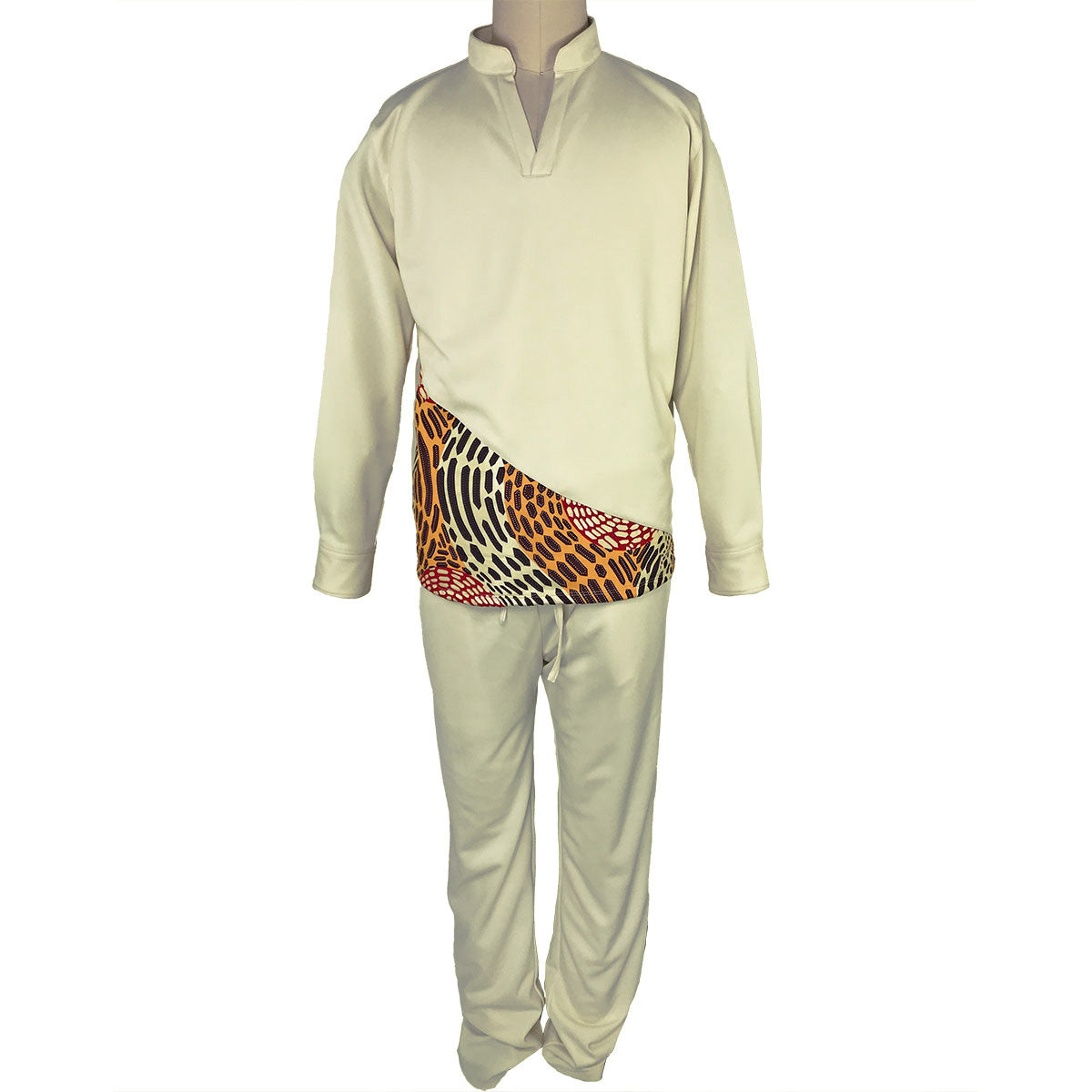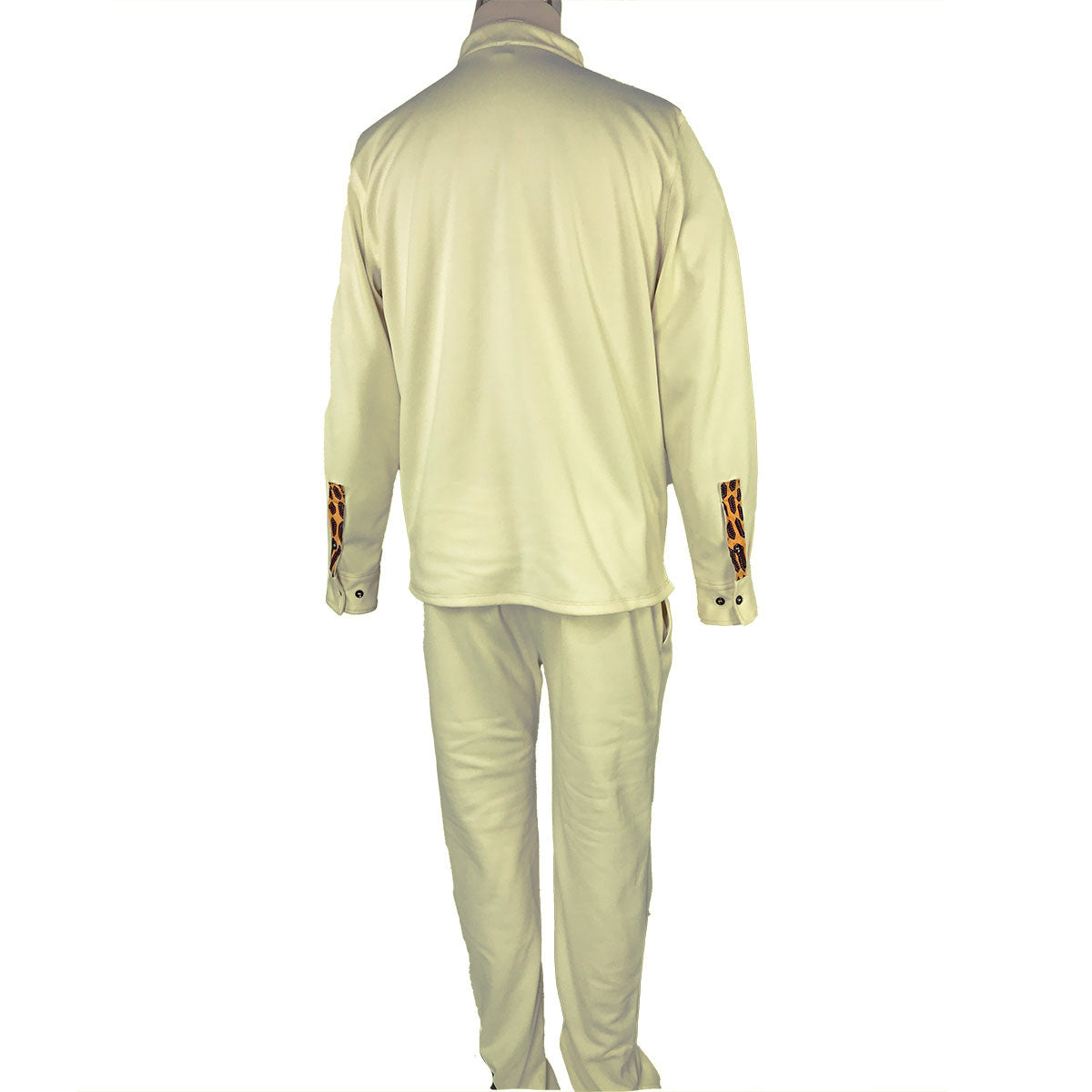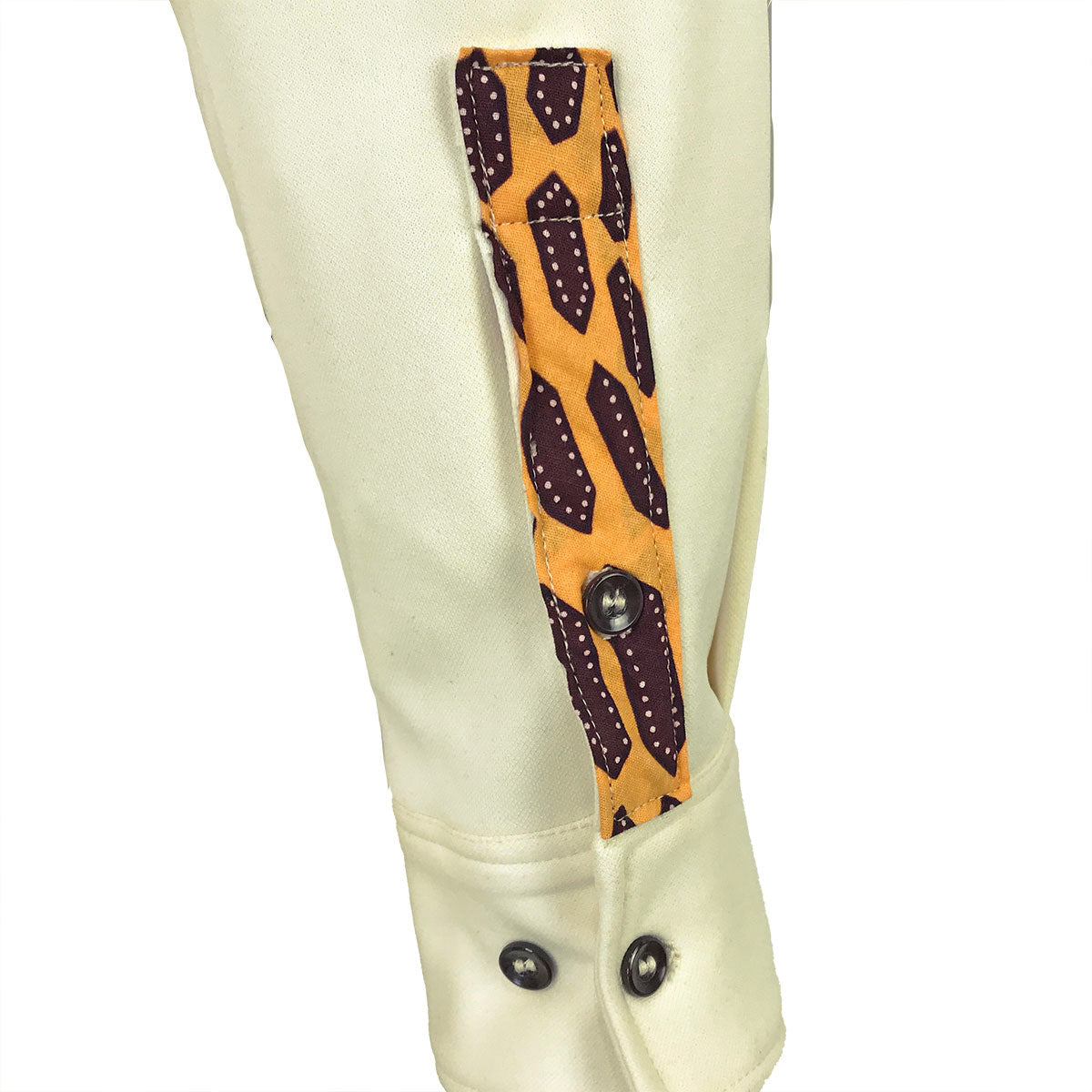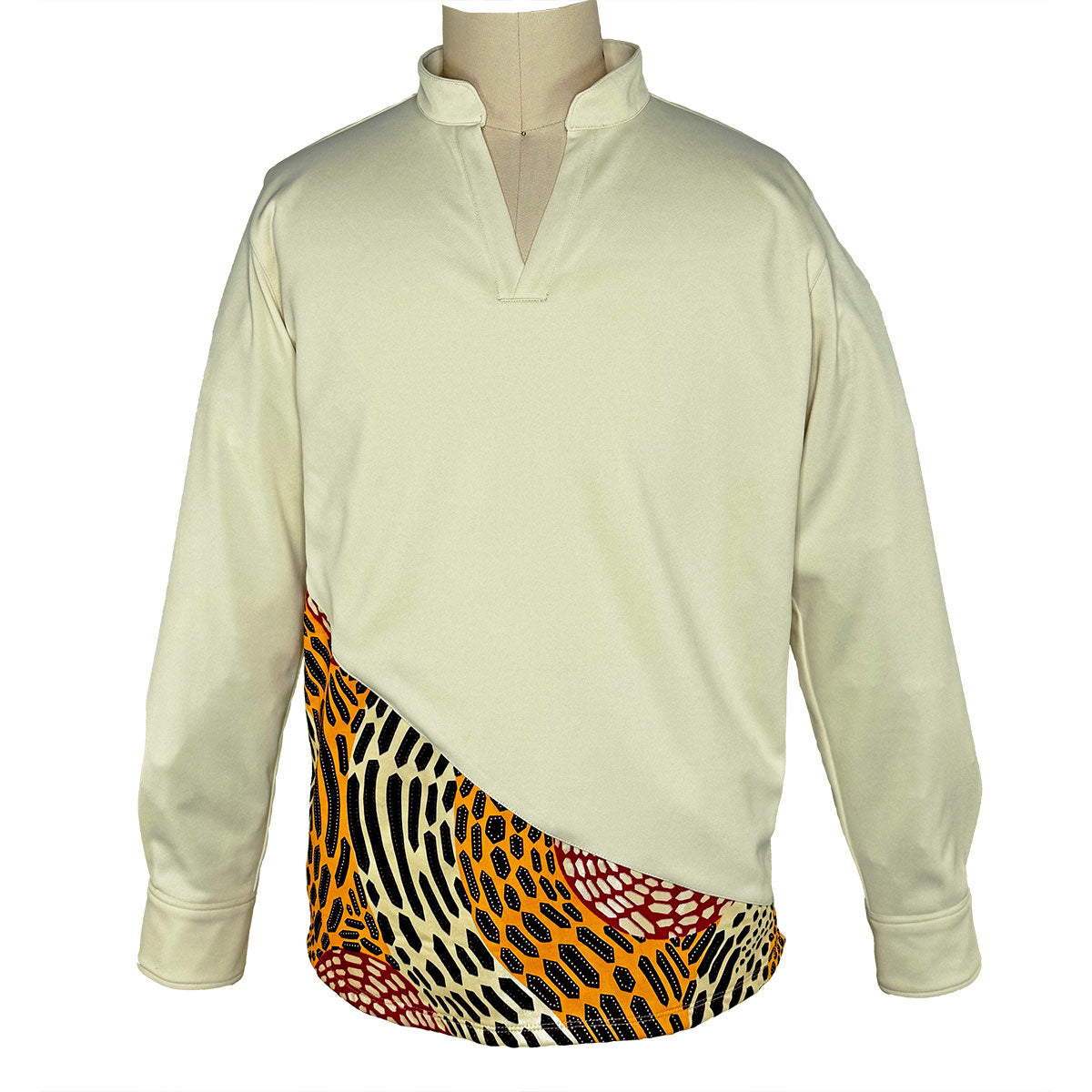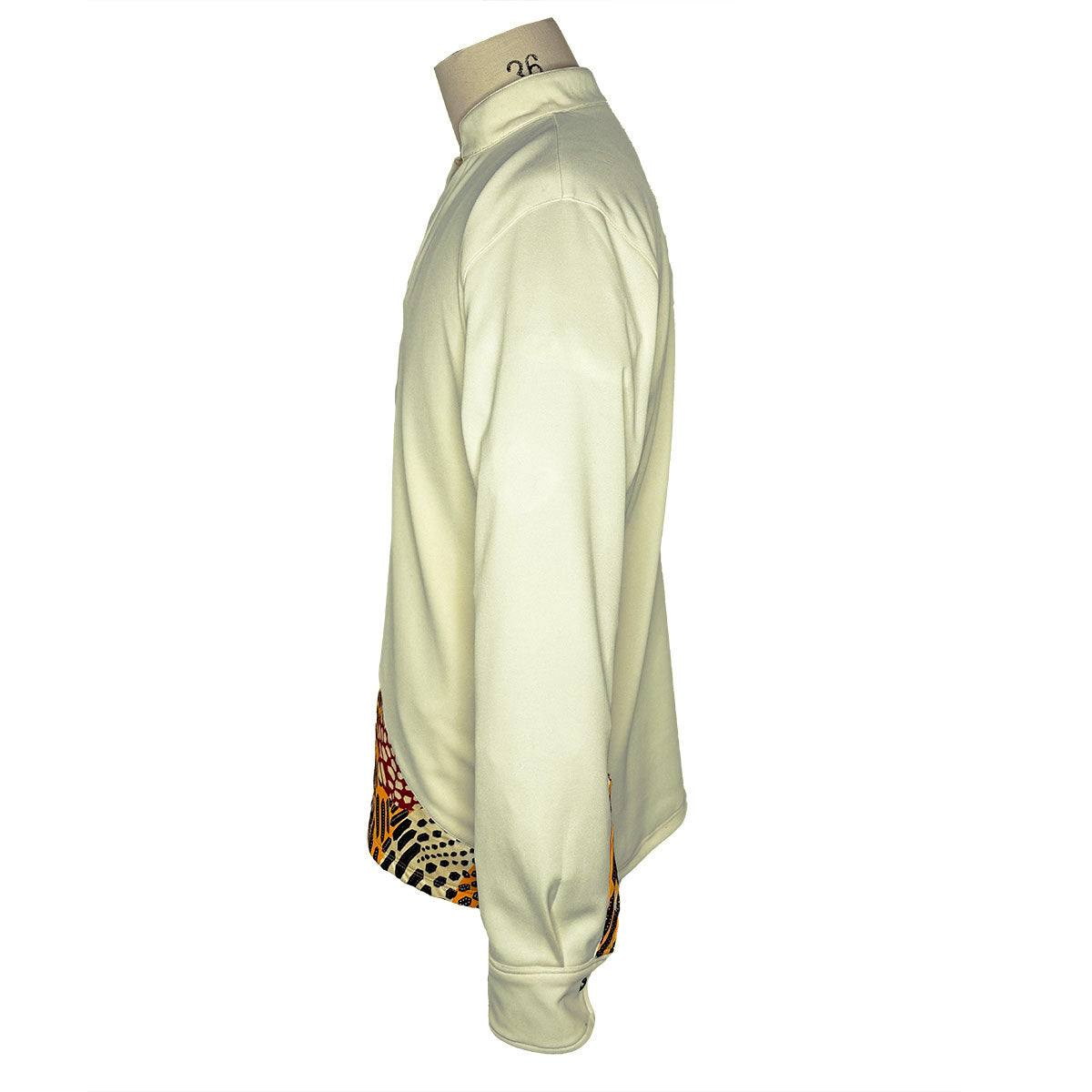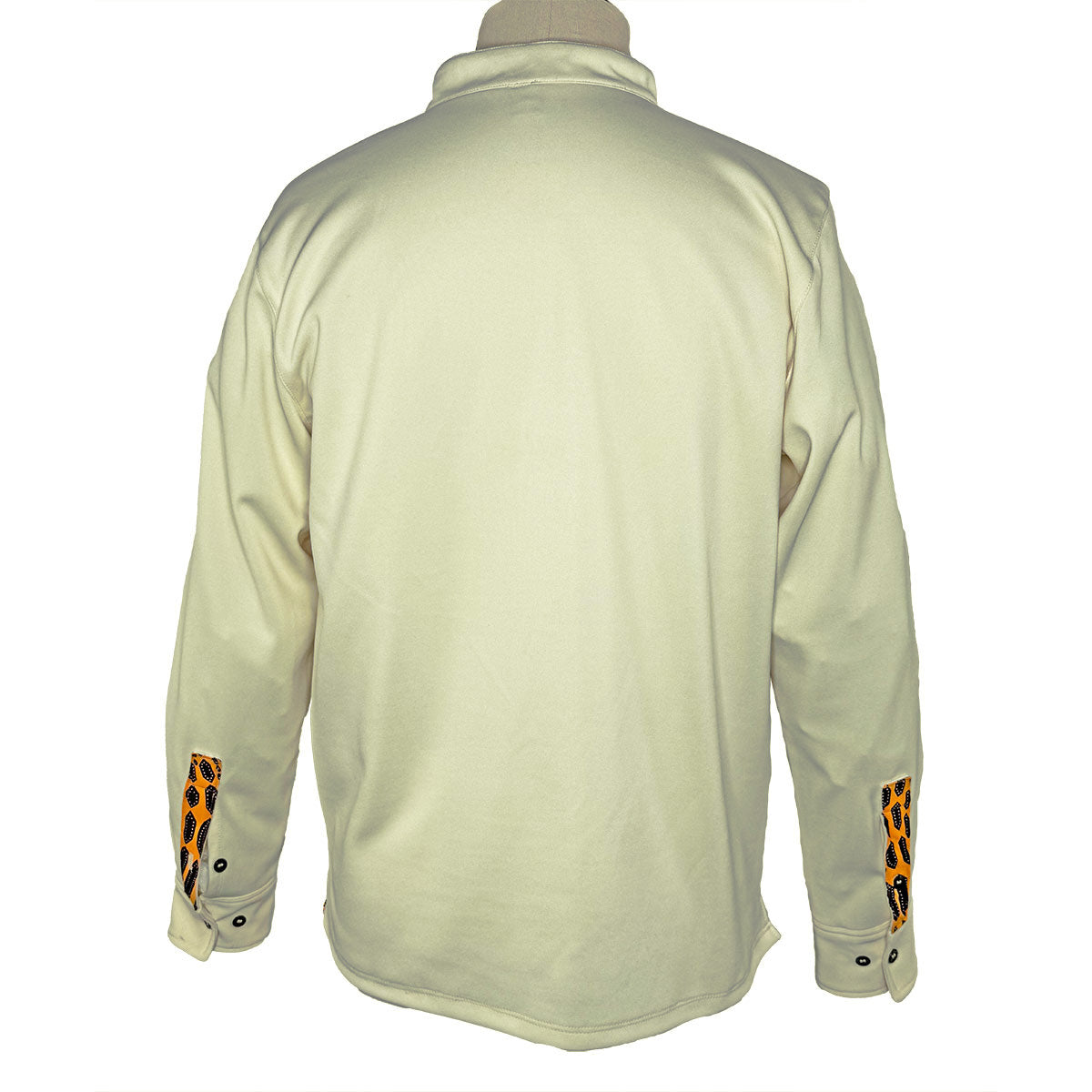 Men's Tan Shirt & Pants| Afro Fashion | African Style | Cloth&Cord
Elevate your wardrobe with this meticulously crafted men's tan shirt, proudly handmade by an African-inspired brand. Immerse yourself in the rich tapestry of African culture with these stylish and comfortable pieces. The tan shirt, with its exquisite detailing, effortlessly combines traditional African elements with modern design. Crafted with passion and expertise, this shirt is a true embodiment of African craftsmanship and style. Experience the essence of Africa in every stitch and step, and embrace the unique fusion of tradition and contemporary fashion that this brand is renowned for. Upgrade your fashion game today with this exclusive ensemble.
Model is wearing size Medium. 
---
Free shipping on orders over $100 (Domestic only)
Men's Tan Shirt & Pants| Afro Fashion | African Style | Cloth&Cord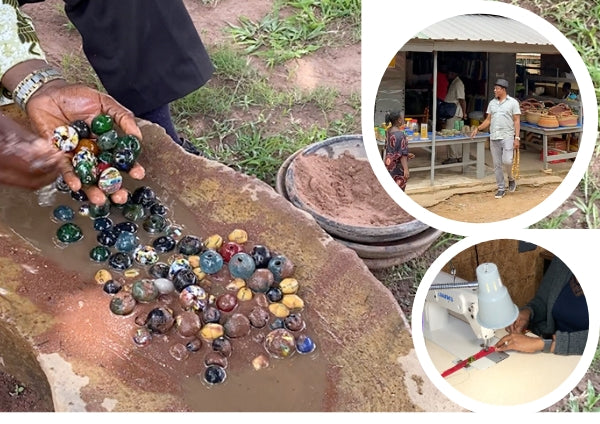 Empowering Communities Through Sustainable, Ethical and Innovative Practices
HANDMADE BY ARTISANS IN THE USA & AFRICA
Cloth & Cord is a company deeply committed to making a positive impact while producing ethical and sustainable goods in both the United States and Africa. Blending the principles of AI/STEAM (Science, Technology, Engineering, Arts, and Mathematics), the company creates responsibly crafted products that are not only affordable but also support talented artisans.